Apple iPhone 4
Machined to perfection?
They won't make you appear unwilling to make eye contact, either, because the camera is close enough to the screen to ensure that participants appear to be looking at each other rather than the top of the display.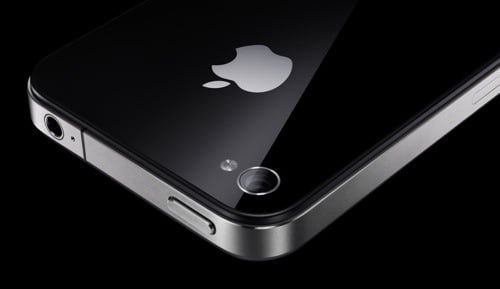 A light, at last, but only LED
It's clearly a work in progress - if the other guy rotates his iPhone, his picture rotates on your screen too, and it's limited to Wi-Fi connections - but it's impressive nonetheless because it's implemented as generically as voice communications are. You don't need to set up an account, you don't need a 'buddy' list, you don't have to know anything about networks and firewalls.
It's classic Apple 'ease of use hiding complex technology' and if it's of no use yet to man or beast, that's simply because world+dog hasn't caught up and bought enough iPhone 4s yet.
The addition of a front-facing camera hasn't precluded an upgrade to the one on the back of the iPhone, now with a whole five megapixels and equipped with a digital zoom and an LED flash.
An LED light may not be as photo-pro as CEO Steve Jobs' allusion to the iPhone 4's Leica-like look might suggest, but it improves the handset's low-light photography. The zoom makes a grainy image even more grainy, and there are no EV, white-balance adjustments and so forth.
Sample Shots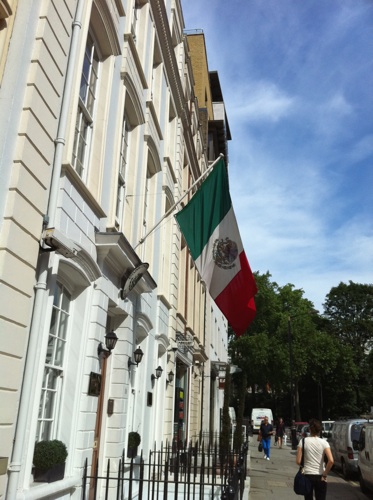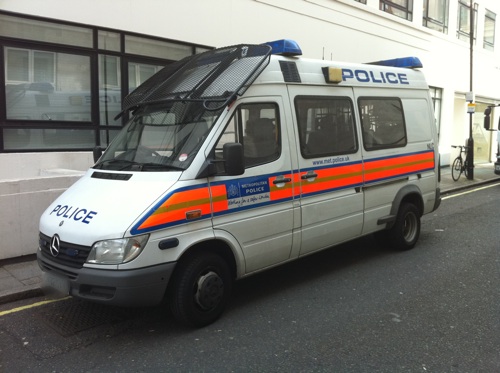 Click for full-size images
But then who ever uses these on cameraphones that have them? And who examines the pictures they take at full size? If you do you'll see images that gain grain as soon as the light dips below California levels and are as vaguely smudged as only a camera with no physical shutter can make them.