Apple iPhone 4
Machined to perfection?
No Leica, then, but an entirely adequate snapper of pictures for viewing scaled down for an email preview, a website or the handset itself. You can focus in surprisingly tightly and those extra megapixels can pick up a lot of detail - the texture of the paper beneath the watch, for instance.
Sample Shots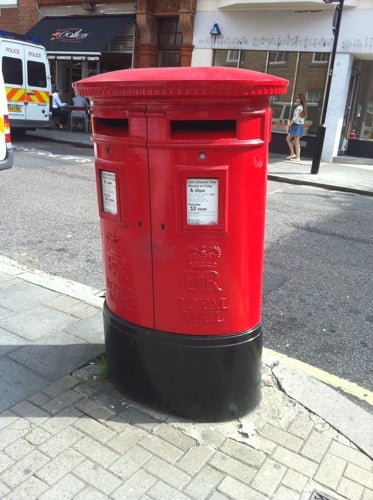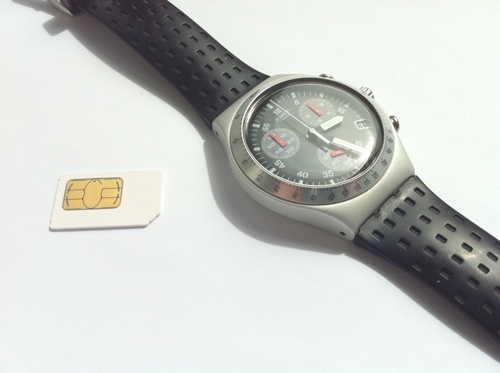 Click for full-size image
Video isn't bad either. The output is the lauded 720p HD - H.264 encoding, 10.5Mb/s bitrate, MOV file container, 44KHz mono AAC soundtrack - and is eminently suitable for YouTube footage and, I daresay, a fair few holiday cam captures.
All those folk who moaned about iOS' lack of multitasking have been answered, though the presence of the feature isn't limited to the iPhone 4. Apps have to be tweaked to make use of it, of course, to be aware that, although they're not visible to the user, they are active and can perform some limited tasks.
Personally, I never missed multitasking. The iOS mandate that 'good' apps should preserve their state when they quit, coupled with generally fast loading times, meant that switch from one to another and back again gave you no sense that apps where ever really turned off.
That hasn't changed, and certainly smaller apps with minimal load times won't pop into the foreground noticeably quicker than they did before, though big apps with long load times, such as games, do.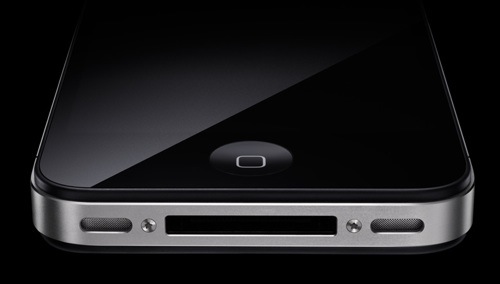 Big audio dynamite: best sounding iPhone yet
I originally used the new task bar - double-tap the Home button to view it - often, but now I no longer. Quitting apps involves holding down an icon until they all start wobbling and gain red exit-app icons. I did this a few times in the early days, but it makes no appreciable difference whether you do it or not. I have 30 apps running at the moment and switching between them isn't appreciably slower than having just two on the go.