The launch of a BBC "World Olympic Dreams" site over the weekend went slighty awry when outraged netizens spotted a rather unflattering description of Facebook users in the "half-baked" effort: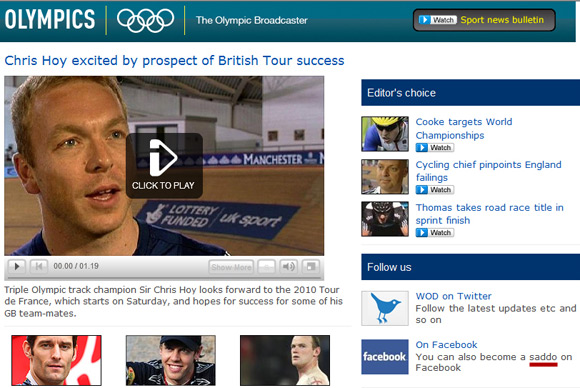 Spot on, although the site has sadly now been purged of all such "unfortunate" holding text and pretty much everything else, as you can see here.
There's more on the scandal down at The Media Blog. ®
Bootnote
Thanks to Mark Finn for forwarding screen grabs yesterday.
Similar topics