Review As readers of my Samsung Navibot review will know, I'm not much of a person for housework, and tend to leave it for special occasions. So, it was with something of a sense of relief that I received iRobot's Roomba 581 to test.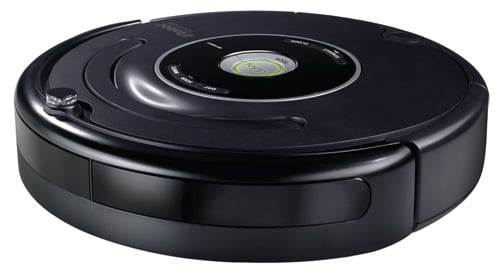 iRobot's Roomba 581: dust-loving droid
The 581 is currently the most top-of-the-range Roomba you can buy over here. It comes complete with three "lighthouse" units, used to set up no-go zones, or to force it to finish one room before going on to another. The pack also includes spare brushes, a wireless remote control, charger and docking station, so there's everything you need to get going, and keep it maintained too, for £50 or so less than the most pricey Navibot.
As with the Navibot, the Roomba includes a scheduling function, so you can tell it to start cleaning automatically at specific times on different days, and there are also manual programs, including "spot cleaning" and the ability to drive it around from the remote - though sadly no drinks tray to clip on the top.
Unlike Samsung's robots, the Roomba doesn't have a camera to monitor its movement. It starts in an outward spiral, and then appears to move around almost at random – but still covering the whole room. A small light indicates when dirt has been found, and the robot works a little more intensively over that area.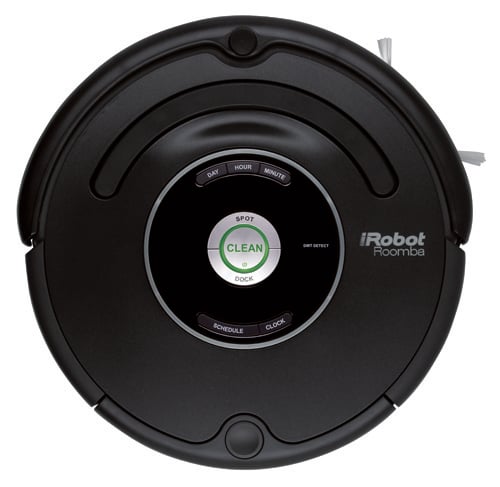 Not as lippy as Ro-Jaws
On balance, it's probably a bit better at getting into odd shaped areas and round furniture legs than the Samsung is.