Humax will release its long-awaited Freeview HD DVR later this month.
The set-top box, which features multiple tuners to allow you to view one channel while recording another, includes a 500GB hard drive - good for 125 hours of HD content, Humax said.

Still got nothing to watch? The HDR-Fox T2 has a USB port into which you can connected external storage containing photos, music and videos which the DVR will play through your telly.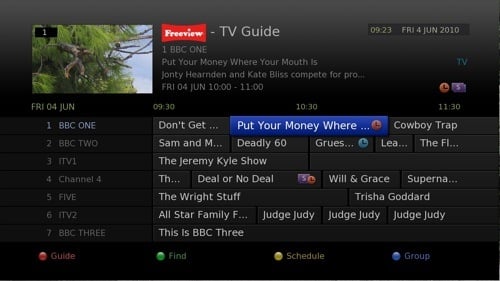 The box also has an Ethernet port to pick up content served from locally networked computers and, as Humax put it, "the future delivery of broadband content".
Fingers crossed for BBC iPlayer then, though that may have to wait until Project Canvas - which is backed by Humax - completes its IPTV standard.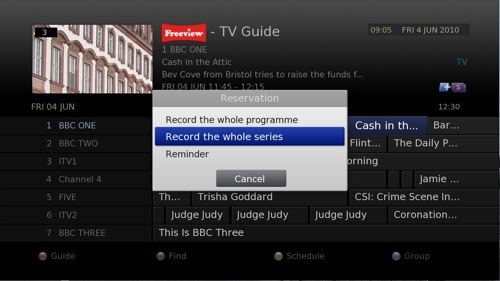 Humax said it expects the HDR-Fox T2 top retail for around £350. ®