Sony unveils 3D compact camera pair
Sony is to bring the 3D panorama mode it recently added to its NEX micro four-thirds style cameras to its compact range.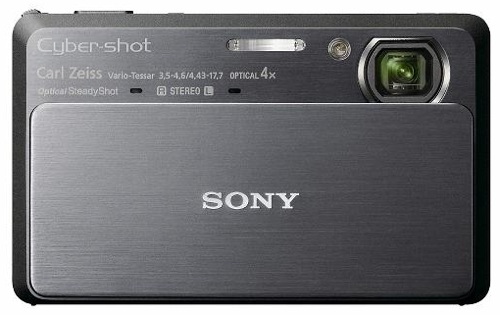 Sony's Cyber-shot TX9: ready to shoot sweeping 3D panoramas
In point of fact, only two, new models will get the feature, part of Sony's scheme to get us all investing heavily in 3D technology. And you'll have to wait until September for them.
Sony's line-up of new compacts comprises the Cyber-shot DSC-WX5, the DSC-TX9 and the DSC-T99. The first two have 12.2Mp sensors while the T99 is a 14.1Mp camera. Its sensor is smaller - 7.76mm to the others' 7.81mm job - but it's based on CCD technology rather than a CMOS.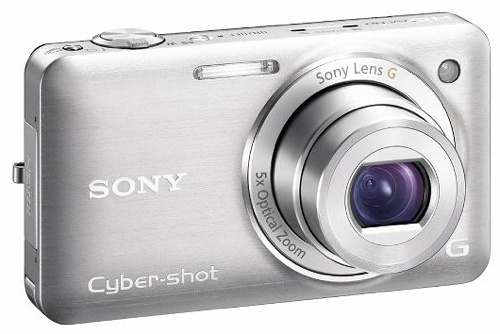 WX5: the budget 3D option
Interestingly, the T99 doesn't do 3D - that's the province of the other two. Like the TX9, it uses Carl Zeiss optics and has a 4x optical zoom. The WX5 goes to 5x, through Sony glass.
The T99 doesn't do 1080i HD video recording, either - it's a 720p camera. It has a 3in LCD - the TX9 has a 3.5in screen, the WX5 a 2.8in one.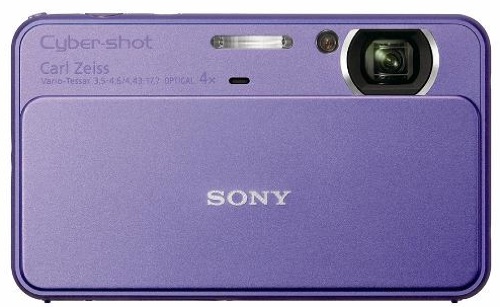 T99: something for the 3D sceptics?
All the cameras have 32MB of on-board storage, augmented with SDHC or Memory Stick cards. They have rechargeable batteries good for 115 shots and optical image stabilisation.
There's no word from Sony on pricing. ®