This article is more than 1 year old
Waterfall Niagara speakers
How does 25 grand's worth of speaker sound?
Review The UK is slowly trudging its way through an economic crisis and belts are being tightened across the country, so what better time to announce a new set of speakers with a price tag of £25,000?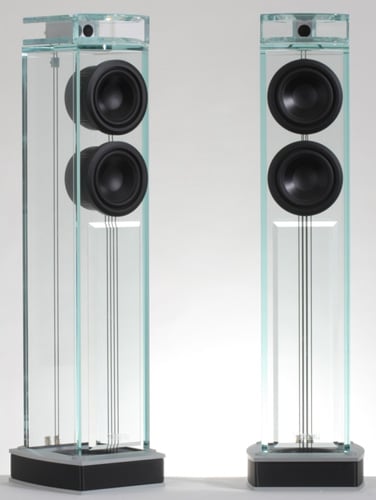 Waterfall's Niagaras: cascade of sound?
Yes, that's right, for a smidgen less than what many people earn in a year, you can pick up a set of Niagara speakers from French manufacturer Waterfall – the amp, CD player and luxury mansion to sit them in must all be purchased separately.
A little uneasy about sending out review samples, I was instead offered a trip down to retailer WiFi HiFi's showroom located in sunny Eastbourne on the south coast. Of course, reviewing products on the basis of a demo in a showroom is never ideal, but given the subject matter an exception was made.
At this point, it's probably also best that I stress I'm not your typical audiophile, but I really was curious as to exactly what 25 grand's worth of speaker actually sounded like.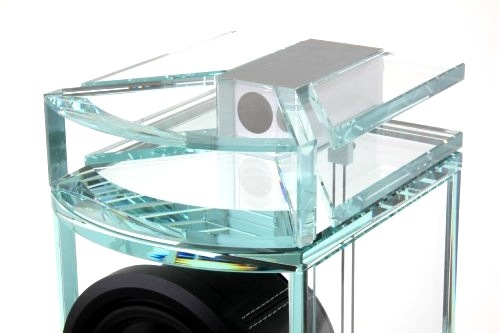 Philip Glass's favourite speakers?
Waterfall doesn't have a warehouse full of these speakers awaiting purchasers. Instead, each set is built to order, with roughly a six-week wait. The cabinet is cut from a single slab of diamond crystal glass, and no expense is spared inside, with the mid-range drivers encased in Nappa leather - the colour of which can be specified upon order.