This article is more than 1 year old
Waterfall Niagara speakers
How does 25 grand's worth of speaker sound?
Expensive materials and top-notch equipment is all good and well, but I had my fears as to how the glass cabinet would affect audio quality. With Santana's classic Black Magic Woman loaded and the Niagaras attached to a Marantz PM-7003 amp, it didn't take long to realise that these were no ordinary speakers.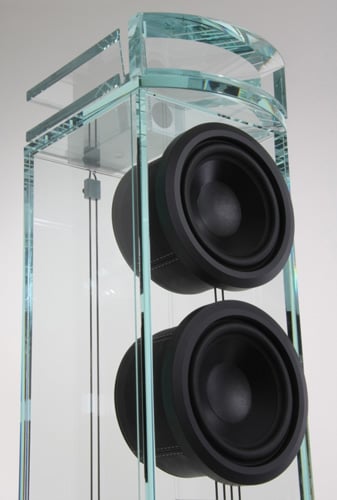 Custom-made 175mm mid-range drivers, yesterday
Immaculately defined and totally enveloping, the Niagaras were outstanding – the punch and clarity afforded to the timbales and conga drums was particularly noteworthy.
The sales rep then suggested I listened to John Campbell's version of Down in the Hole, and when the vocals kicked in it was immediately obvious why. Campbell's voice boomed out from the speakers with such deep and gravelly texture it almost took my breath away, perfectly demonstrating what the Niagaras are capable of.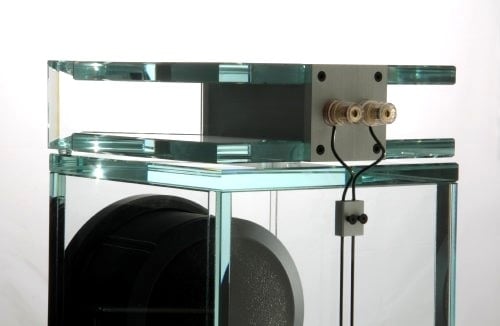 The music goes in here
Next up was something a little livelier in the form of the Red Hot Chili Peppers. The Niagaras had no problem in dealing with the clamour of guitars in All Around the World, while its ability to handle more subtle tones was demonstrated in Road Trippin' and Otherside.