For sale: Dr No's Scottish bunker complex
Lounge, 2 bedrooms, 9,000 sq ft subterranean lair
---
Aspiring Bond villains looking for a "truly unique property" with space for the usual world domination paraphernalia, such as big models of Fort Knox, spacecraft-eating rocket ships and so forth, should check out this Aberdeenshire des res: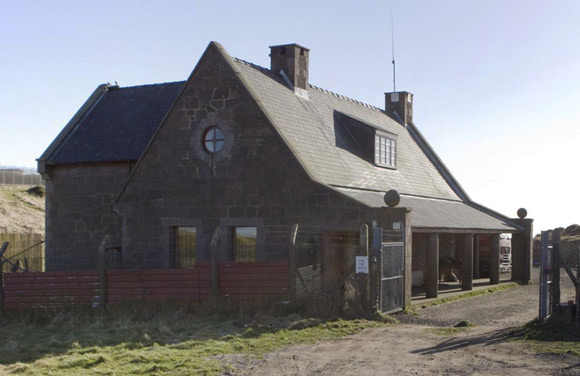 Nice gaff, but the real interest lies beneath the surface, because "adjoining the house is a subterranean structure which is believed to have been constructed as a military facility in the 1950's as a military command centre and operated until approximately 1985".
The blurb elaborates: "The access is adjacent to the lodge and then descends almost 18 metres by a narrow sloping corridor. It then transcends into a labyrinth of rooms with one area reflecting a Second World War plotting centre or something out of the James Bond movie Dr No."
In total, you're looking at a "vast underground facility" of around 9,000 sq ft, complete with plotting room, accommodation, toilet, kitchen and, essentially, a "safe room" protected by "huge steel doors".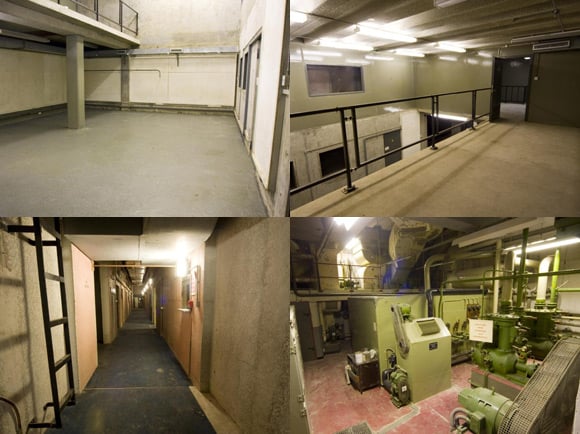 The estate agent says: "It is intriguing to consider what private use in this day and age such a vast underground facility could be utilised for."
Well, we're sure Reg readers can come up with some suggestions, and while you're pondering that, here's some background on the facility.
Built in 1953, it was a Centimetric Early Warning radar station designed to "provide coverage of the North Sea and north coast of Scotland, and give advance warning of the approach of any potential threats".
The building was taken out of commission in 1978, and sadly for would-be Blofelds, the five radar installations were removed, Accordingly, you'll have to add the cost of your own system to warn of approaching autogyros to the suggested price of £250k+. ®
Bootnote
Thanks to Christopher Cook for the tip-off.