This article is more than 1 year old
Iomega eGo Desktop USB 3.0 external HDD
Faster, master
When lined up against other USB 3.0 drives I've tested, the results are a real mixed bag. With the exception of the MyBook 3.0's significant lead in the sequential read tests, both 3.5in drives perform admirably at almost identical levels. LaCie's Rugged drive displays considerably lesser performance in the random operations due to the constraints of its smaller 2.5in form-factor.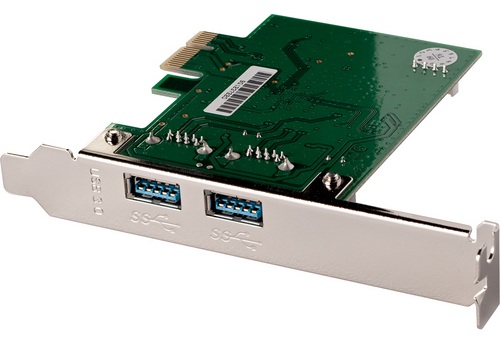 The apply named Sir Not-Included-In-The-Box
It's fair to say that the eGo is nothing spectacular and performs in line with most other SuperSpeed drives.
The eGo is currently available across the pond in the US with the official Iomega pricing of $139 (£93) for the 1TB version and $219 (£146) for the 2TB drive. This puts the 1TB drive in the same price range as WD's MyBook 3.0, but with all other 2TB drives being priced nearer to £200, the 2TB eGo is in a league of its own.
When factoring the prices, if your machine isn't currently equipped with a USB port, don't forget that Iomega doesn't include the necessary USB 3.0 PCIe card. Purchasing one of these separately will push up the price of your investment, but they can be had for as little as £30, still making the eGo a good deal.
Verdict
If you don't feel you need the full 2TB, then you may have some difficulty deciding if the eGo is for you, but we all know that you'll regret not having the extra breathing room – and as it currently stands at a price considerably lower than the competition, the eGo is certainly the answer. ®
More External HDD Reviews

LaCie
Rugged
USB 3.0
WD
MyBook
USB 3.0
Iomega Prestige
Portable 1TB
Buffalo
Microstation
SSD

Iomega eGo Desktop USB 3.0 external HDD
Compact external hard drive with a SuperSpeed USB interface for fast transfers.