Ten Essential... Budget Compact Cameras
Summer snappers for less than 150 quid
Product Round-up The credit crunch has made many of us cost-conscious consumers, and so it's no surprise that more people are taking a closer look at sub-£150 cameras. And with summer holidays coming up, now's the time to take a peek.
Naturally, at this price point, you're looking at a compact model, but you might be surprised by some of the features you can get for your money – some models include a 5x optical zoom, compatibility with wireless memory cards and even HD recording, although HDMI ports are as rare as the proverbial rocking horse droppings.
Here's a round-up of some of the best sub-£150 models on the market. Note that all zoom figures are for the optical zoom and the 35mm equivalent.

Kodak EasyShare M550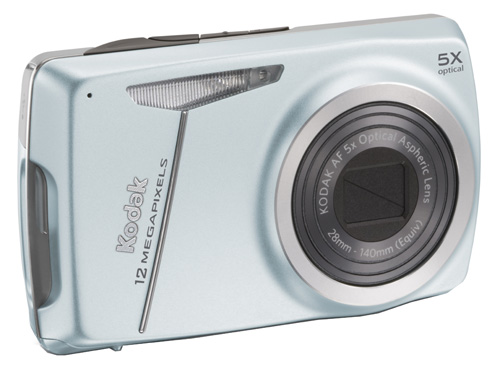 OK, we know you should never judge a book by its cover and that beauty is only skin deep, but the EasyShare M500 looks as if it had been designed back in the Soviet era. This camera came plastered with YouTube, Facebook and Flickr stickers, and social networking fans will find features designed to make it easy to tag and upload images. You get a 5x zoom (28-140mm), 12Mp CCD, 22 scene modes and 0.3Mp (VGA) movie recording, but little else. The control layout is awkward, with dark buttons and strange icons used to select various functions. Picture quality wasn't bad, although macro shots were disappointing.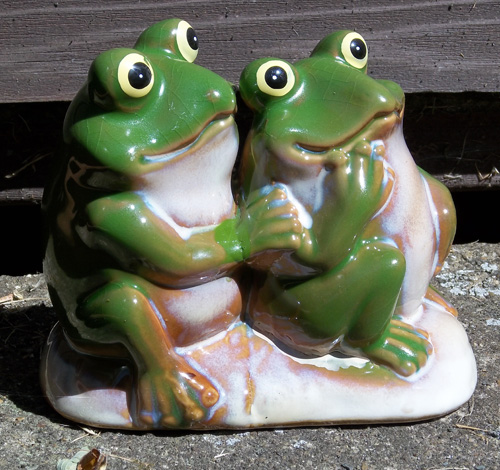 Click for a full-resolution crop

Reg Rating
65%
Price
£110
More info
Kodak