Vodafone 845
Small size, low cost
Review Vodafone's 845 is right on trend as it is a small format Android handset. Sony Ericsson's tiny Xperia X10 Mini - reviewed here - and X10 Mini Pro have both had a surprisingly good reception, and Vodafone clearly thinks there's something in this compact smartphone lark.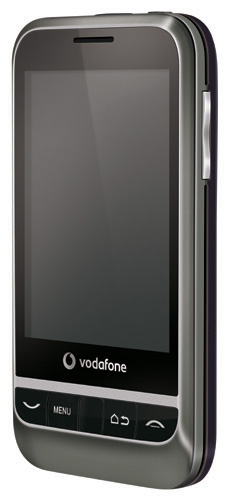 Vodafone's 845: extremely small, extremely low cost
Extremely small - and extremely low cost too. You shouldn't expect the earth from a handset available for free on a £15-a-month contract. But you do get 3G, and the Huawei-made 845 runs Android 2.1 which is more than can be said for Sony Ericsson's aforementioned duo - version 1.6, since you ask.
There is Wi-Fi, GPS and automatic screen rotation too, so the 845 looks like something of a bargain.
Yet while this handset is small, it feels chunky. Given that the screen measures just 2.8in, I'd have liked the overall size to be a little less than its 99 x 55 x 14mm. Sony Ericsson gives over a lot less vertical area to screen surround on its little marvels.
What takes up much of the space is an array of five buttons beneath the screen. On a touchscreen handset, I have to wonder why Call and End buttons are necessary. The menu button for Android context-sensitive menus, and a combined home and back button, are more easily justified.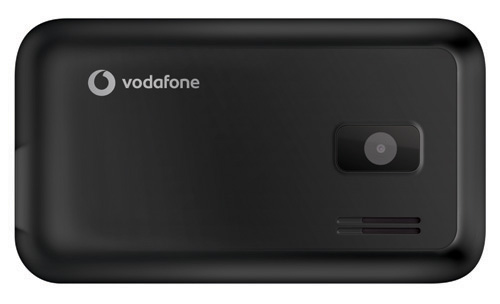 The 3Mp camera does not impress
Sitting in the centre of this quartet is a superb little optical navigation button. It is beautifully responsive though with a touchscreen handset you may again be wondering why it's here. Surely you can sweep and swipe at the screen to navigate?