Canon ups camcorder capacity
Legria line extended
---
Canon has extended its Legria HF M camcorder line with a 64GB model.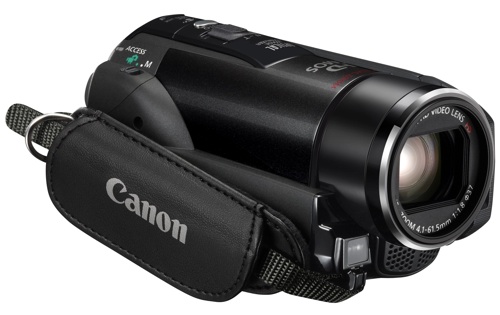 Despite that capacity, it's still labelled the Legria HF M32. In addition to the 64GB of on-board storage, the M32 can take SDXC cards of up to 2TB capacity, as and when they become available.
The M32 will also take EyeFi wireless SD cards if you want to upload footage to the likes of YouTube straight from the camcorder.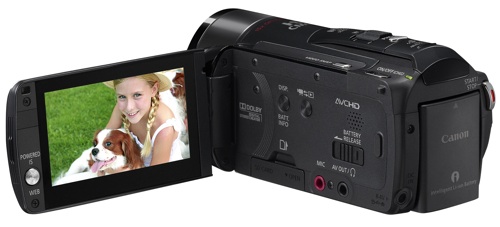 The machine has a 3.3Mp sensor, with up to 18x digital zoom. It has a full fold-out-and-rotate 2.7in touchscreen LCD and what the press release delightfully calls "creative options" but doesn't elaborate as to what they may be.
There's no word yet on pricing, but the Canon MF32 will go on sale in September. ®