Review The Cyberpower Ultra Scylla derives its name from a mythical six-headed sea beastie, which is a tribute to the hexa-core nature of the AMD Phenom II X6 1055T processor that lies inside the PC.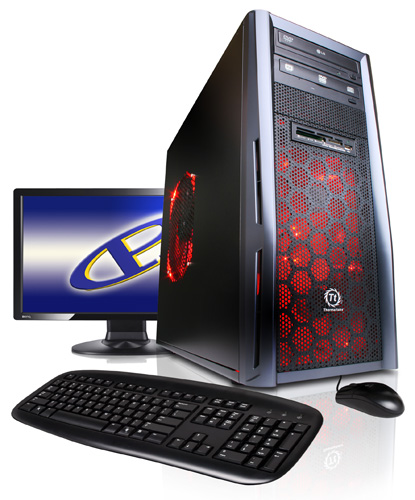 The joy of six: Cyberpower's Ultra Scylla
The £899 version of the Ultra Scylla that I was sent includes a 21.5in BenQ G2222HDL display with 1920 x 1080 resolution, as well as a Logitech Wireless MK250 cordless desktop set. This is the default configuration for Ultra Scylla, but I spent a few minutes on Cyberpower's website where I was faced with a bewildering array of configuration options.
The site offers no less than 33 cases, 10 CPUs, 10 motherboards and 22 graphics cards plus a host of other parts. Here, I managed to configure a basic PC with Athlon X2 CPU and HD 5450 graphics that came to £470. At the other extreme – with a funky case, overclocked hexa-core CPU, water cooling, 16GB of RAM, CrossFire Radeon HD 5970 and an SSD – the price for the tower passed £5000.
The Ultra Scylla model on review features a Thermaltake Element T black case, which is a mid-tower design with the PSU located at the bottom, rather than the top. It has a spare PCI Express graphics connector ready for future upgrades as well as a bunch of Molex and Sata connectors.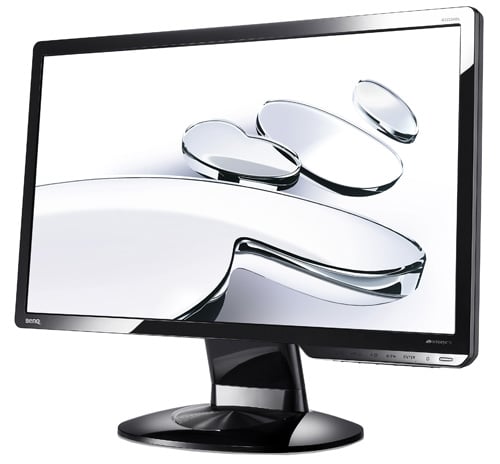 A BenQ 21.5in screen included along with wireless peripherals
The Ultra Scylla comes with a Sata DVD-RW and a 1TB Samsung SpinPoint hard drive, which leaves two spare optical drive bays and five spare hard drive bays available for use. Cyberpower has installed a Gigabyte GA-770T-USB3 motherboard that uses an AMD 770 chipset to support an AM3 processor with DDR3 memory and a single graphics card. In addition to those core features the Gigabyte sports two spanking new USB 3.0 ports and six USB 2.0 ports on the I/O panel with more USB 2.0 on the front of the case.
Similar topics