Five Panasonic cameras make their debut today - the links to all the specs are below.
But the pick of the bunch for enthusiasts is probably the DMC LX5, a so called creative, or premium, compact.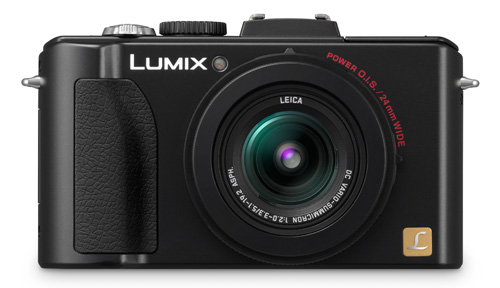 Getting creative with compacts
Any roads, this is the one that Panasonic is pushing hard and this is what the specialist camera sites are picking up on, here and here.
The LX5 camera is an upgrade of the LX3 and is pitched against the Canon Powershot G11 compact. The 10.1mp model features an improved, ultra-wide angle Leica, lens, a bigger sensor, better performance in dim light - and AVCHD movie recording. It's supposed to be easier to hold than its LX3 predecessor.
DP Review has already got its mitts on the LX5 and has posted a sample gallery.
Panasonic Lumix refresh
LX5 Creative Compact
FZ100 Hybrid Super Zoom Camera
FZ45 - Hybrid Super Zoom
FX700 Compact Digital
FT10 - Flat Rugged