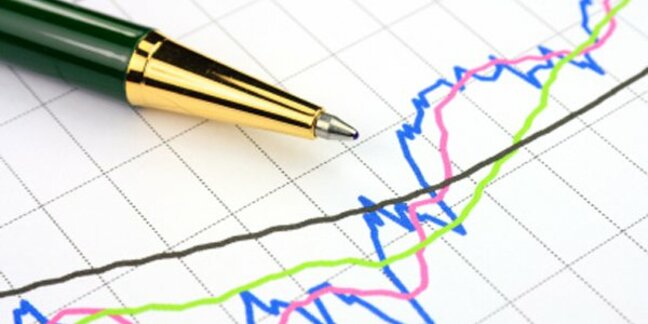 Toshiba has caught up with Samsung and launched its own 640GB notebook drive spinning at 7,200rpm.
Samsung announced its SpinPoint MP4 in April. General notebook SATA drives spin at 5,400rpm, whereas the MP4 rotates at 7,200rpm, delivering faster disk I/O for high-end notebooks and gaming applications. It used the 3Gbit/s SATA interface and has a 16MB cache.
Toshiba had launched a 750GB 2.5-inch notebook drive a month before. It had the same 3Gbit/s SATA interface, an 8MB cache and spun at the standard 5,400rpm. Now Toshiba has matched Samsung and announced its own 640GB MKxx61GSY model, spinning at 7,200rpm, having the same 16MB cache and aimed at high-end notebooks, gaming applications and all-in-one PCs. Toshiba does not single out use in enterprise drive arrays. The capacity range is 160 to 640GB.
The product range includes a specific version for 24x7 use, an endurance model called the MKxx61GSYB. It is still a 7,200rpm drive, but its capacity range is 80 to 500GB, with Toshiba using a lower areal density - 396Gbit/in2 compared to the MKxx61GSY's 506.3Gbit/in2 - to gain the extra reliability and endurance. This product is intended for use in network routers and switches, blade servers and point-of-sale terminals.
Lastly, there is a self-encrypting drive version of the product. The MKxx61GSY is shipping now, with volume production due in the third quarter. The MKxx61GSYB endurance model will ship in the fourth quarter, while the SED version's availability is not yet known. ®
Sponsored: Practical tips for Office 365 tenant-to-tenant migration