Windows users keen to make use of Apple's Magic Trackpad, announced yesterday, can now do so - possibly.
Apple has posted 64-bit and 32-bit Windows drivers for the gadget. Aimed at Mac users who have also installed Windows on their hard drives courtesy of Apple's Boot Camp dual-boot system, the drivers' .exe self-installer alas doesn't work on more conventional Windows Vista and 7 set-ups.
The installer patches drivers already installed during Boot Camp set-up.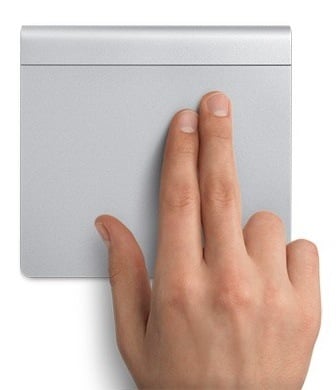 Hopefully, it won't be long before an enterprising coder extracts the useful files. We'd suggest Apple saves them the bother and ensures the download works on any Windows install.
You can get the 64-bit drivers here. The 32-bit versions are available separately, here.
Apple also posted drivers for Mac OS X, allowing the Magic Trackpad to work with multi-touch trackpad-equipped notebooks. ®