This article is more than 1 year old
Channel 4 4OD to hit PS3
Gamers finally get some 4play
Sony and Channel 4 are in talks to bring 4OD to the PS3.
That's what an unnamed source from Channel 4 told TV trade mag Broadcast.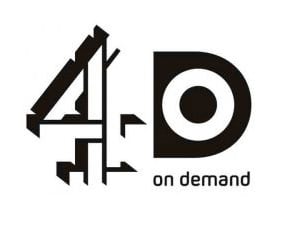 If the move goes ahead, Channel 4 will be the first UK commercial broadcaster to offer content through the PlayStation platform.
In October last year, 4OD became the first UK channel to offer full length shows over YouTube. It is already available through external services such as Virgin Media On Demand, so the expansion onto PS3 makes sense, for both parties.
For Sony, the move would give the company an edge over Microsoft's Xbox and Sky Player combo, offering customers more content with the probability of lower cost.
Competition is also a factor for Channel 4. The BBC iPlayer features on a number of platforms, including the PS3, so 4OD risks forever playing catch up if action isn't taken. Reports suggest Channel 4 will also follow suit in creating an iPad app.
While there's the possibility that 4OD could form part of a PlayStation Plus subscription, the best option those of us with shallow pockets could hope for is a free download with unskippable ads – pay the dosh or face brainwash.®