Samsung's S2 line of portable external hard drives will gain a new member this month, one with a USB 3.0 interface.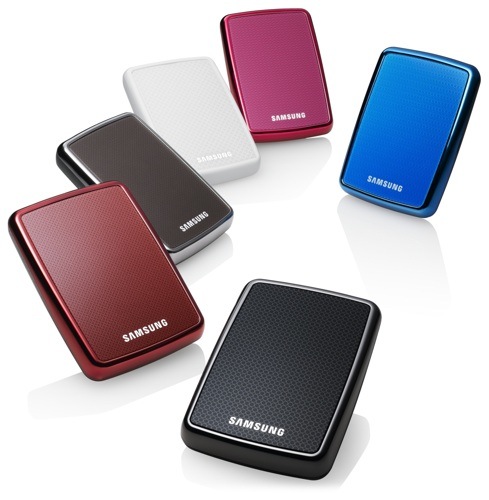 The S2 Portable 3.0 will arrive in 320GB and 640GB capacities, each with a 7200rpm drive to maximise the data transfer rate over the new bus.

Superspeed USB is capable of a throughput of up to 5Gb/s, though you won't get that from the current generation of magnetic media.
There's no word yet on pricing. ®