Nokia has taken the wraps off its latest talker: the 5250, a low-end - Symbian 1, no 3G, 2Mp camera - touchscreen job aimed at yoof.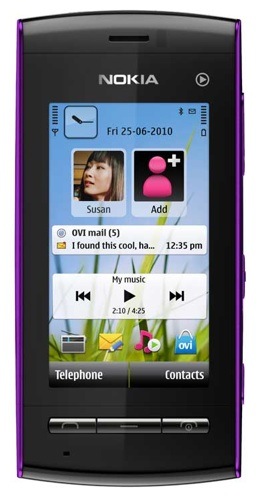 Which means it's cheap - €115 (£95) before taxes and carrier subsidies, Nokia says - comes with the newly renamed Ovi Music Unlimited - aka Comes With Music - has a stack of social networking apps, and includes a gratis copy of Guitar Hero 5 Mobile.
Tech-wise, the 5250 has 51MB of memory, a 2.8in, 640 x 360 display, and a quad-band GSM/GPRS/Edge radio. It can take Micro SDHC cards for more storage space.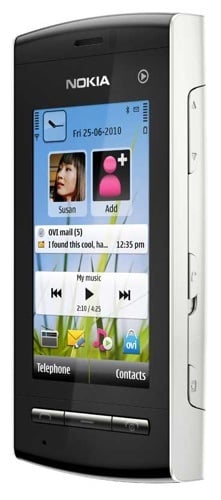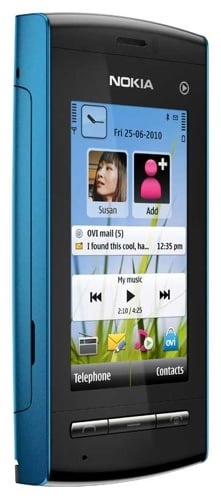 Nokia claims the device will last up to 18 days in standby or offer up to seven hours talktime. It'll play music for 24 hours without stopping.
The Nokia 5250 will be out in Q4. ®
Sponsored: Ransomware has gone nuclear