Canon supersedes EOS 50D
Update gets HD video, moveable LCD
---
Canon has announced the latest addition to its EOS digital SLR range: the 18Mp 60D.
The new model replaces the existing EOS 50D, Canon said. In addition to the extra millions of pixels on the sensor - the 50D was a 15Mp camera - the new model sports a moveable LCD. As before, the size is 3in, but this one has 1,040,000 dots - its predecessor had 920,000.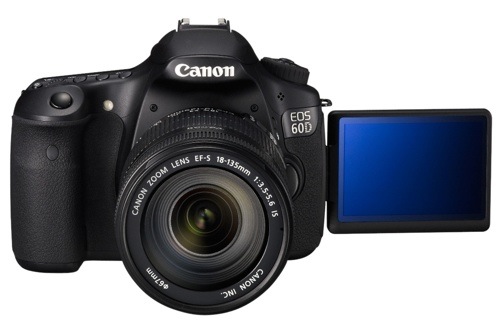 Both cameras use Canon's Digic 4 image processing system, and, megapixel count aside, for still-shooting they seem largely similar. The 60D, however, can shoot 1080p video, though its continual shot speed falls from the 50D's 6.3f/s to 5.3f/s.
You can check out the 60D's full specs here. For comparison, the 50D's data can still be found here.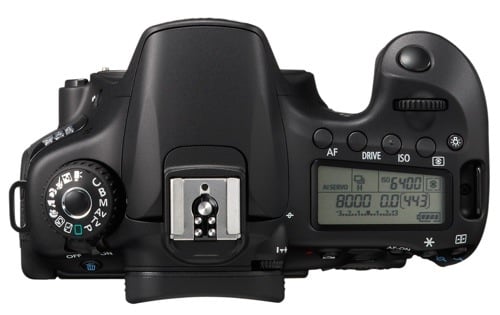 The EOS 60D body only is available in October for £1100. The 18-55mm lens kit comes in at £1200, with the 18-135mm at £1400, the 17-55mm at £2000 and the 17-85mm at £1450. ®