This article is more than 1 year old
Vulture 1: Plane plans planned
Full constructional details on the drawing board
The Paper Aircraft Released Into Space (PARIS) team would like to assure readers that we will be providing full constructional details of the Vulture 1 aircraft - just as soon as the thing's finished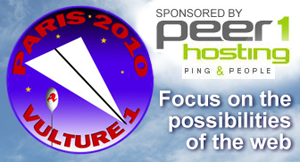 In response to requests for plans of the beast, we've enlisted some top-notch illustrative and CAD operatives to make sure that every detail is lovingly captured for your viewing pleasure.
So, if you'll bear with us, we will at some stage be able to demonstrate how you too can turn a box of 500 paper straws, some tissue paper and dope into a cutting-edge high-altitude vehicle.
In the meantime, you'll have to make do with imagining just how this would look as a 3D rendering. Hmmmmm...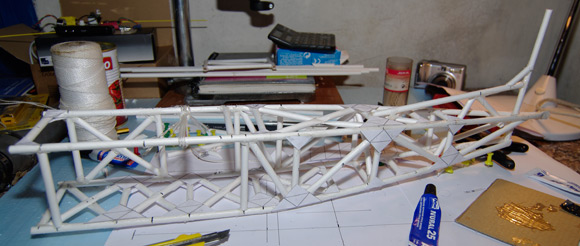 Additional PARIS resources
Our dedicated PARIS section, with all previous updates, is right here.
New to PARIS? We have a basic mission summary here (pdf).
Our fledgling Flickr page, with all previous photos.
Check out our YouTube channel - currently featuring a few camera tests.