Hot on the heels of Viewsonic's ViewPad 7 Android tablet comes an altogether more exciting - we have more of the spec, in other words - 10in model from Chinese electronics maker Hannspree.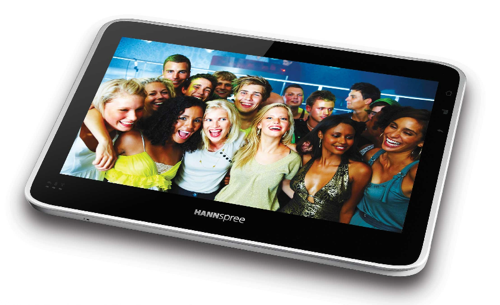 The unnamed tablet has a ARM A9 dual-core processor clocked to 1GHz and an Nvidia low-power, 1080p-capable GPU, the company reveals - so we're talking Tegra 2, basically.
Hannspree didn't say what the 10.1in screen's resolution will be, and while it mentions 1080p so much - the gadget has and "HDMI 1080p" port too, and the battery is good for "eight hours' 1080p video playback" - we reckon at best it's 1366 x 768 but more likely 1024 x 600.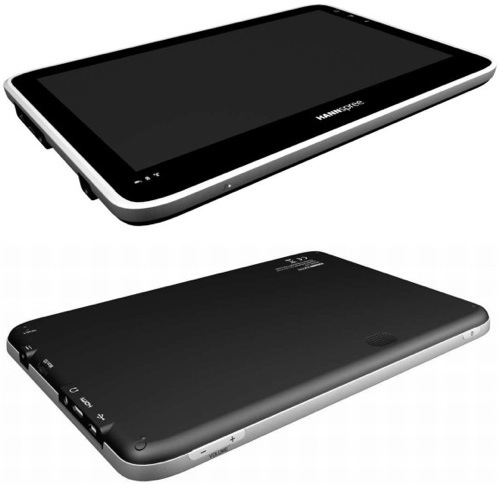 The Hannspree runs Android 2.2, so we hope there's an easy 3.0 upgrade in the works to bring buyers the more tablet-centric features that the new OS will provide in due course.
Also on board: Wi-Fi, Bluetooth 2.1, mini USB portage and a Micro SD card slot for storage.
No word on availability, but pricing looks set to be €399 (£329) for a model with a 16GB memory card. ®