This article is more than 1 year old
Apple Magic Trackpad
Let your fingers do the working
Review You've got to hand it to Apple. While it may not be the innovator it likes to think it is, it does have a knack for re-inventing old ideas and coming up with something better. Music players, small form-factor computers, tablet PCs - it's taken existing concepts and given them a major makeover.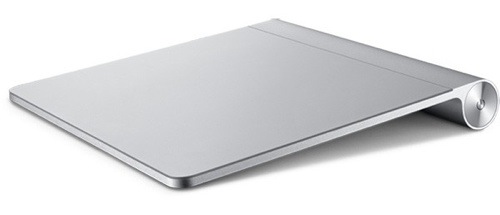 Apple's Magic Trackpad: actually, it might be
And it's now done the same with the trackpad. Small-size tablets for navigation have been around for years, but Apple's Magic Trackpad is one of the first aimed at mainstream users. And while the company has desktop owners in mind for the MT's audience, as a laptop user, I'm keen on it too.
Apple has pioneered the use of larger trackpads on laptops and the introduction of greater levels of gesture control. Yes, there are Synaptics trackpads out there that deliver similar functionality, but the vast majority of Windows laptops have far more basic units built in. You might get 'pinch to zoom' or, if you're really lucky, two-finger scrolling.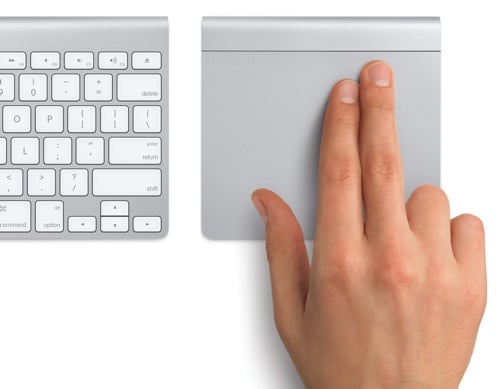 The right place to put a control device
Maybe it's because I use a mouse more than my notebooks' trackpads, but I find that a device placed to the right of the computer is more convenient to reach to that one in front of the keyboard. That said, the problem with a mouse is that you need space to move it around in. Inevitably, you'll find it pushing up against mugs, notepads and other desktop paraphernalia.