Viewsonic has introduced its 7in Android 2.2-based tablet, as expected. It claimed the gadget is a world first - thanks to the device's "phone functionality".
Dubbed the ViewPad 7, the tablet's full specs have still to be published, but Viewsonic did say the device will sport front (0.3Mp) and rear (3Mp) cameras; have Wi-Fi, 3G and Bluetooth connectivity; assisted GPS; and Micro SD storage.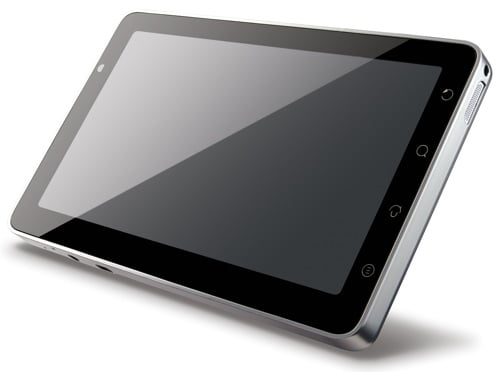 The company confirmed the 3G link enables text and multimedia messaging, plus VoIP and "standard voice calls".
Alas, Viewsonic hasn't specified the ViewPad 7's screen resolution - at 7in, 800 x 480 seems most likely, but we'll see.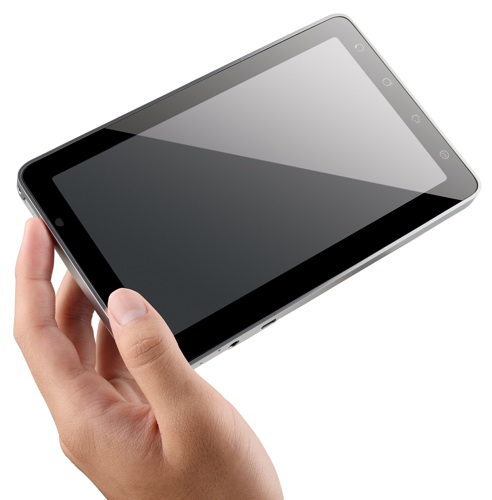 Viewsonic did say that the device will ship in October for £350. ®