Buyer's Guide: Netbooks
Watch out for the gotchas
Group Test With so many netbooks vying for your attention, choosing which model to go for isn't the easiest of decisions to make. In contrast with most other technology purchases, performance is one of the least important factors. Almost all netboooks use Intel's Atom processor, and although there are a range of Atoms available you're very unlikely to notice any difference between them in day-to-day use.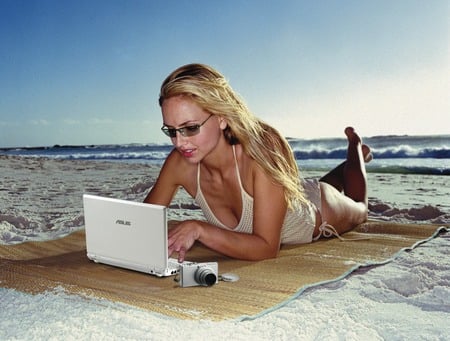 As ever, there are always a few gotchas. Some netbooks sneakily ship with older 802.11g Wi-Fi cards, for example, rather than the faster 802.11n while others use low-capacity hard drives, so it's always worth a quick check of the spec sheet.
Far more important than performance are usability, battery life, screen size and, of course, price. Given their small size, squeezing a full keyboard into a netbook isn't easy, and each machine does it slightly differently. Some use chiclet/tile-style keys, others go for low-profile keys. You'll also find some of the less-used keys are squashed in order to fit everything in – some manufacturers make a better job of thus than others do.
Similarly, touchpads are much smaller than those on standard laptops and their usability can vary wildly. If possible, head down to your local computer shop and give them all a go for yourself – a keyboard and touchpad combo that's comfortable for one person might be absolute dog for another.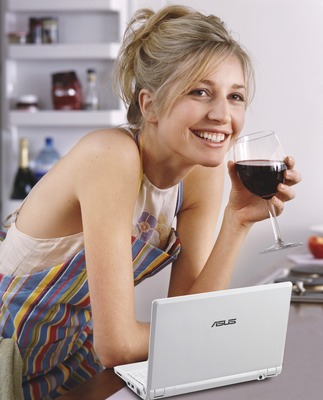 Netbooks are designed to be taken on the road, so a decent battery life is vital. Reg Hardware runs the same battery test on all reviewed netbooks, but if you're looking at one we haven't reviewed try to obtain the Watt-hour (Wh) rating of the battery. On average, most netbooks draw around 10-11W. So, for example, a 48Wh battery is likely to give you a battery life of between 4.8 hours (48 ÷ 10) and 4.4 hours (48 ÷ 11).
Screen size and resolution are also important. The original Eee PC 701 had a 7in display with an 800 x 480 resolution, but 10.1in screens at 1024 x 600 are now the standard. There are some 10.1in models with a 1366 x 768 resolution, though, such as the Dell Mini 10 HD, but these are more expensive, and take you into the small laptop market.