This article is more than 1 year old
General Motors bitchslaps Tesla with Range Anxiety™
Fixed grins at cheeks-aflame 'leccycar firm
'Tesla' = 'Fixed', when it comes to grins
Indeed, Tesla have more or less admitted that the issue of "range anxiety" exists, as the company has previously said that it will offer versions of its forthcoming Model S with internal combustion generators supplementing the batteries.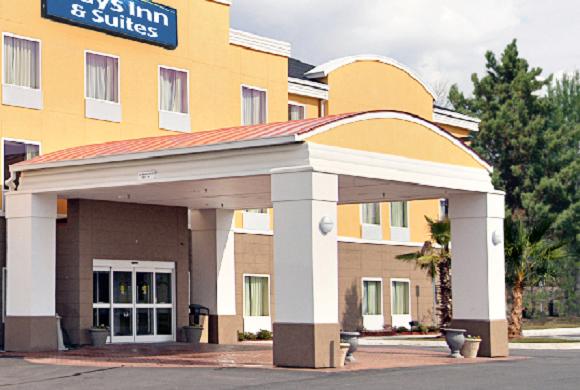 ... you're going to need one of these.
The "Tesla grin" seems more than a little strained on this one, then.
All that said, battery-car fanciers needn't give up yet. The prospect exists of cars using lithium-titanate batteries reaching the market at some point. These still can't charge up fast from any normal power outlet, but given industrial three-phase juice they can be up to 80 per cent in under three minutes.
Unlike a Roadster, a Lightning li-ti supercar could one day pull onto a forecourt, charge in a few minutes, and drive off. As a result, garage owners might actually put high-power outlets on their forecourts, happy in the knowledge that a reasonable number of paying customers might be able to use them in a day.
But the Lightning seems to be retreating further and further into the future. Two years ago it was one year off: as of now, deliveries are expected in two years.
Meanwhile, reputable Swiss boffins have lately pointed out that in fact a VW Golf powered by one of the new, super-low-emission injected turbodiesels is responsible for less carbon emissions over its lifespan than one with a li-ion battery running on typical grid power.
It may be true that ultimately electric transport and battery cars are the way forward: after all, quite apart from anything else, the oil and gas will one day run out (if perhaps not as soon as some are predicting). And Western consumers might like to stop buying oil and gas from unpleasant regimes sooner than that, regardless of the fact that ecodiesels mean less carbon emissions than battery EVs.
But right now and in the near future, that "Tesla grin" is definitely looking rather fixed. ®