This article is more than 1 year old
Sonic Screwdriver controller coming to Wii
More fun than a Stattenheim Remote Control?
Good news for budding Doctors: there will be a sonic screwdriver-style remote out in time for upcoming Wii title Doctor Who: Return to Earth.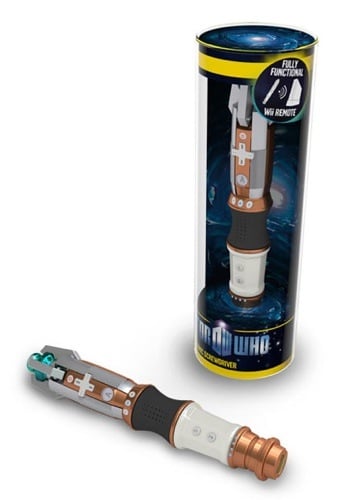 The gadget is coming from Blue Ocean Accessories, the hardware wing of games publisher Koch Media, which it the firm behind the Doctor Who game and the DS-based Doctor Who: Evacuation Earth.
There will be add-ons for DS owners: slipcases features, respectively, the Doc and leggy companion Amy Pond, plus a sonic screwdriver stylus.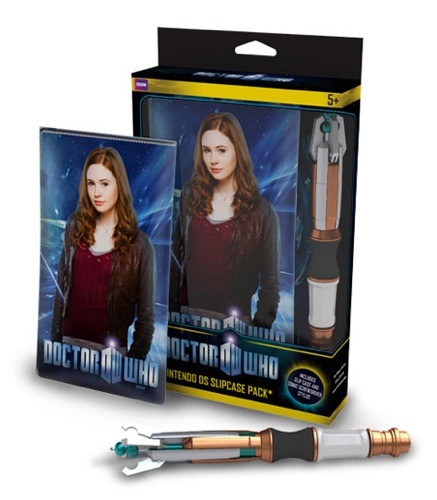 But the sonic Wii Mote sounds the most fun, allowing you to control the game with a suitably Galifreyan flourish.
It will be out by Christmas. ®