Nikon has introduced a new top-of-the-range Coolpix compact camera, this one coming in above the previous line leader, the P6000.
No surprise that it's called the P7000, then.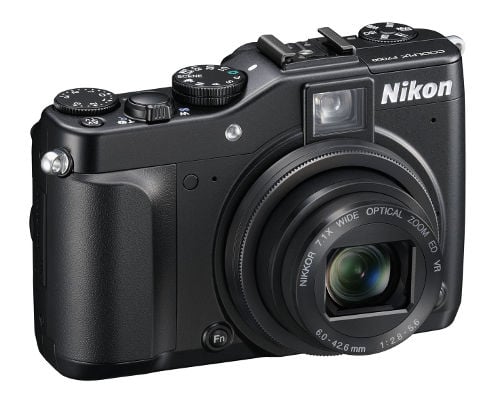 Nikon is doing a Canon here. Canon's premium PowerShot G11 had a lower megapixel count than its predecessor, the better to reduce picture noise and in the realisation that 10Mp or so is sufficient. Likewise, the P7000 has a 10.1Mp sensor - less than the P6000's 13.5Mp. Both cameras have the same size of CCD: 1/1.7in.
The P7000 has a 7.1x optical zoom - the P6000 runs to 4x - and a 3in, 921,000-dot LCD. It can do 720p HD video recording, storing pics and movies on its 79MB of on-board storage or installed SDXC memory card.
It's also less bulky than its predecessor - there's no bulge/grip on the right-hand side - but it's heavier: 310g to 240g, thanks to a bigger battery that's good for 350 shots. The P6000 could take 260 shots on a full battery.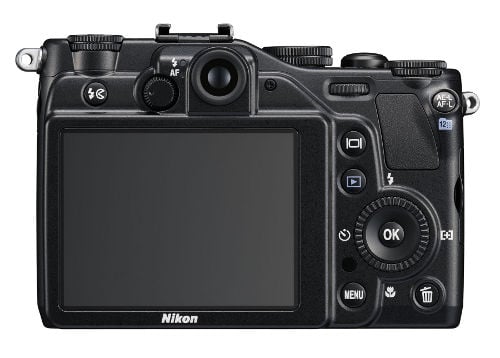 There's no word on pricing or a release date. You check up on the P7000's full spec here. ®