Group Test If we at Reg Hardware made DSLRs, we'd be looking nervously over our shoulders, as compact cameras have never been so good. The rise of APS-C EVIL (Electronic Viewfinder, Interchangeable Lens) cameras, such as the Sony NEX models, promises DSLR-quality without the bulk to carry around. Size matters and Canon now appears to be considering a compact DSLR – whether we're headed for a new take on Pentax's Auto 110 SLR film camera remains to be seen.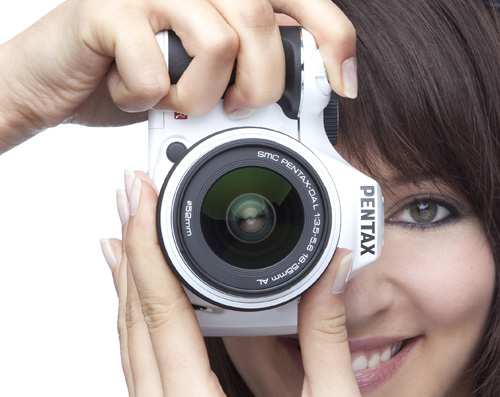 While professional DSLRs aren't exactly in dire straits, it is very competitive in the lower reaches of the market. Indeed, with many budget DSLRs yet to offer niceties such as HD video recording, or even live view modes, you could be excused for wondering why you'd consider one in the first place.
Yet there are plenty of reasons for aspiring photographers to stick with the format. For one thing, DSLRs have proper optical viewfinders, giving focus an accuracy that's missing from many electronic viewfinder cameras. Every DSLR you can buy uses phase detection for autofocus – light-years ahead of the contrast detection system used by compacts in terms of both speed and accuracy.
And, while a few EVIL cameras, and even compacts such as the Sigma DP-2, are beginning to offer APS-C sensors, it's rare to see a compact or EVIL camera offering any more than a thumbnail-sized sensor. For now, at least, DSLRs continue to offer the best options in terms of image quality and expandability.
To help you decide whether a budget DSLR is the right camera for you, we've brought together a Buyer's Guide to take you through the pros - and cons - of the category.
Which of these models, if any, will win a Reg Hardware Recommended and Editor's Choice awards? Find out when you review the results of our tests and read our conclusions at the end of the round-up.
Budget DSLR Camera Group Test
Next: DSLR Camera Buyer's Guide