Review The Aspire 5741 follows Acer's tried and true formula of extracting the maximum value from the core hardware without wasting money by adding extra features. The fact of the matter is that the Intel Core i3's combination of CPU and graphics isn't especially exciting but it does a very fair job of work and offers good value for money.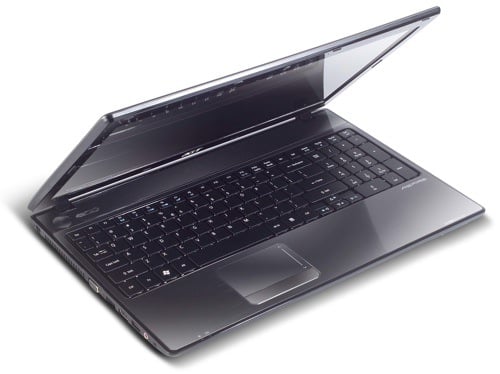 It would cost extra to add Bluetooth or an expansion slot so you don't get either, but Acer has kindly provided an HDMI port. For that matter, the plastic chassis looks OK at a short distance but when you're up close and personal it looks really cheap.
The only obvious piece of innovation can be found in the touchpad, which supports multi-touch gestures - so you can zoom documents and web pages - and also has a scroll bar.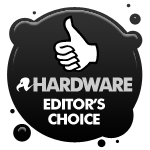 Acer has included a copy of Microsoft Works 9 but unfortunately it was unable to resist the temptation of loading the Aspire 5741 with a stack of Acer games and utilities plus the inevitable trialware copy of McAfee Anti-Virus. And there can surely be no justification for wasting space on the desktop with a link to eBay.
Provided you can ignore those bits of nonsense, you'll see that the laptop at the heart of the matter is a decent piece of hardware that comes without any embellishments.
Verdict
A cheap, cheap Core i3 laptop that delivers what you need without a scrap of luxury. ®
Thanks to Saveonlaptops.co.uk for the review sample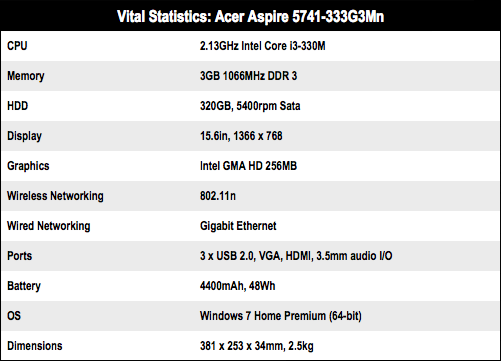 Acer Aspire 5741
A frill-free laptop that provides a decent performance at a very attractive price