This article is more than 1 year old
Apple TV stripdown reveals mystery solder pads
Future iPad innards?
Photos Apple's new second-generation Apple TV is easy to take apart, easy to repair, and its guts may be poised for significant upgrades – or even double duty.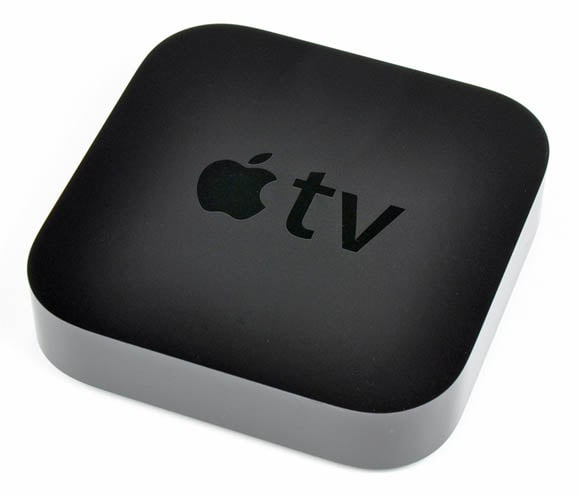 Apple TV: small, black, plastic, and containing the soul of an iPad
So discovered the repair-heads at the tools, parts, and tips website iFixit when they disassembled the pint-sized home-entertainment streamer.
Once inside, iFixit made the rumor-inducing discovery of a solder pad on one side of the logic board that, in iFixit's exuberant words, "look to be a *perfect* match for a dock connector!"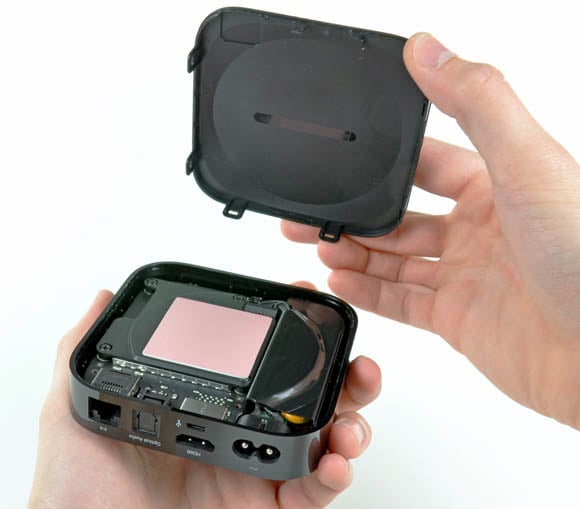 "After some careful prying", a pink thermal-conduction pad is revealed — odd for an all-plastic case
One might posit that the Apple TV may someday include a port for Apple's standard 30-pin dock connector as is used on the iPhone/Pod/Pad. This might let you connect to USB-equipped computing devices and view content on a television connected to the Apple TV through its HDMI port.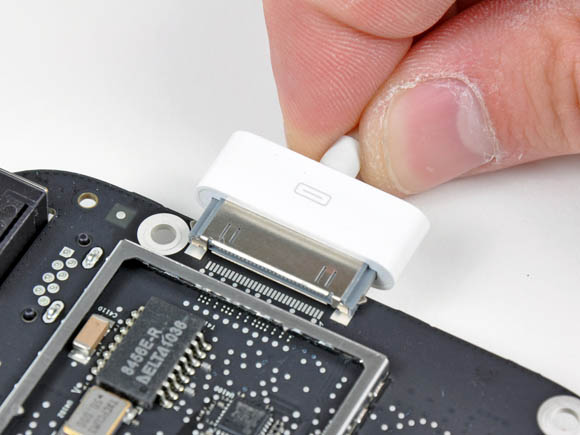 The matchup between Apple standard dock connecter and the Apple TV solder pads is "*perfect*"
But allowing that capability would weaken the Apple TV's money-making capability by circumventing streaming from Apple's movie and video service — and as we've repeatedly said, Apple has never met a revenue stream it didn't like.