This article is more than 1 year old
Buyer's Guide: Budget Mono Laser Printers
The choices in black and white
Group Test If you can have a printer which can print black text on plain paper, as well as full colour on plain and glossy photo paper, why would you want to buy one which can only print black and only on photocopy paper? What does a laser printer offer over an inkjet?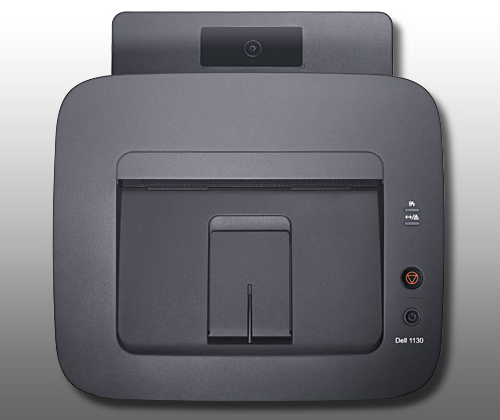 The first feature is speed. While entry-level inkjets are rated at anything up to 30ppm and laser printers at around 15ppm, the lasers get somewhere near their manufacturers' claims, while the inkjets, in normal print mode, are lucky to make a quarter of their ratings.
In a small or home office, you might not think speed was that important, as documents tend to be small and printing occasional at best. In fact, though, the delays in waiting for important printouts, perhaps to get something in the post or to provide to a customer, can be frustrating.
As irritating as a slow overall print speed can be, the wake-up and first page out times are equally important. Most printers spend most of their time in sleep mode, often only printing once or twice a day. The speed with which they can wake up, heat their fusers and feed the first page of a print job is, if anything, more important. Eight to ten seconds is typical, and is pretty good, though not all these times are measured from sleep mode.
Another advantage laser printers have over inkjets is black text print quality. Because of the difference in the two printing techniques, laser print is much sharper and tends to be more densely black. Inkjet print is a wet technique, where drops of liquid ink are sprayed onto the paper and have to be allowed time to dry. In the process, even the best inks soak into the paper and spread out from where they first landed.
Laser print, in contrast, is dry, with small spheres of powdered ink held in place on the paper by electrostatic charges until the pressure of a heated roller melts the polymer of which they're made and squeezes it onto the paper fibres. Again, there will be some spread, but it's much smaller than from the liquid ink of an inkjet.