This article is more than 1 year old
Budget Mono Laser Printers
Low cost page churners to keep you in the black
Group Test A trip round PC World or Staples could easily convince you the only printers available for personal use, in home or small office, are inkjets. That ain't so, with a good range of mono lasers still around from impressively low prices of well under £100.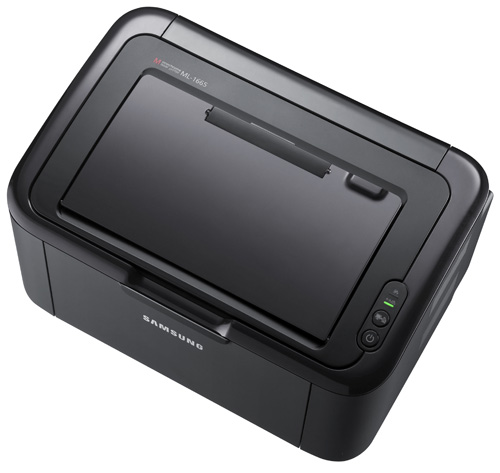 Now, you may not need the squeezy wonders of coloured inks or may already have something for printing out snaps, but instead want a faster and sleeker print for the good stuff: day to day correspondence, reports, lecture notes, handouts.
Personal laser printers are designed for direct connection to a computer, almost inevitably with USB, and networking is not provided and often not an option. These printers also tend to be aimed at the person who doesn't print regularly, so are designed to fold up and look less ugly when they're not being used.
This group test features the entry-level models from all the major manufacturers who make them, which is why Lexmark isn't in there. It's certainly a major vendor, but doesn't start at the price point we're working to. Its entry-level office machine, the E260, comes in at around £150, some way above the machines gathered here. The same is true of Kyocera Mita and its FS1120D.
What we have got is:
These are all low-cost mono printers designed to plug in and go. What they lack in sophistication – none of them are duplex, for example – they make up for in simplicity. Most have easy to replace, single-part cartridges and most, these days, have tidy turns of speed.
Which one will go that few drum revolutions further and win a Reg Hardware Recommended or Editor's Choice award? Run through our test results and contemplate our conclusions at the end of this group test to find out.
Budget Mono Laser Printer Group Test