Three-version Avatar disc sets out 15 November
Avatards rejoice!
If you've not had your fill of Avatar you'll be able to buy a whole three discs more of it next month.
Having dedicated the original DVD and Blu-ray releases to the movie - no extras to use up disc space that could be better employed upping the video bitrate - director James Cameron and co. have gone to town on the new set.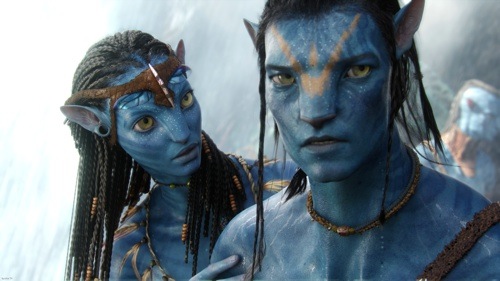 The three-BD collection, for example, includes three versions of the film - the original release, the recent slightly longer edition, and a new "collector's extended cut", presumably even longer still as befits this 'Dances with Wolves in space' production.
Yes, there's a quarter of an hour more footage for Avatards to enjoy, plus an "exclusive alternate opening" for those of you unhappy with Costner's Cameron's original.
Still not enough? The discs also contain 45 minutes of deleted scenes, plus all the usual making of... features.
The DVD offers the same content, but distributes it over the discs differently.
It'll retail for £20 when it's released on 15 November, with the BD set priced at £25. Canny buyers will, of course, seek out big discounts from the highly competitive online disc retailers. ®