Kingston ships 32GB smartphone memory card
Stacks more storage
Memory specialist Kingston has made its 32GB Micro SDHC memory card available to buyers.
The £96 card - £98 if you order the pack with a bundled SD card adaptor - is a speed Class 4 device, so it offers a miminum data transfer speed of 4MBps.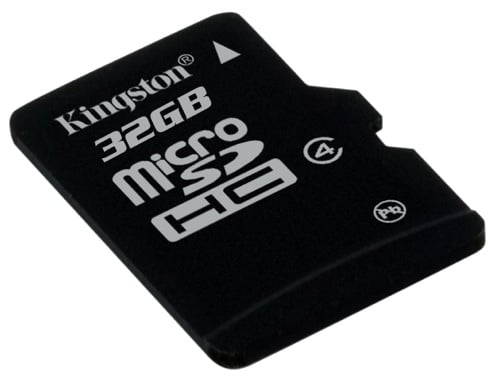 Smartphone storage ready, the card works in a variety of HTC, Samsung, Motorola and BlackBerry handsets, Kingston said.
More details and links to sellers can be found on the Kingston Technology website. ®