LG UK blog lets slip Windows Phone 7 details
Optimus 7 outed
Windows Phone 7 gets its formal public launch this afternoon, but dear old LG has already - and accidentally - outed its Optimus 7 handset.
Said the company in its blog this morning - the entry has since been pulled - "Utilising Microsoft's brand new operating system, the LG Optimus 7 heralds a new era for smartphones and consumers.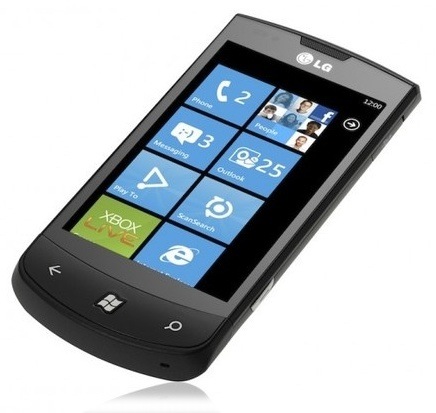 "The LG Optimus 7 represents the product of close work between LG and Microsoft to create a user-friendly handset that combined the glance and go experience of the Windows Phone 7 combined with the best features that are exclusive to LG devices. These include the DLNA-based Play To, augmented reality and Voice-to-Text."
To that we can add a 3.8in, 480 x 800 display, 16GB of on-board storage, Bluetooth 2.1, GPS, digital compass and a 5Mp, 720p-capable camera on the back. It'll also shoot 360° panoramas, apparently.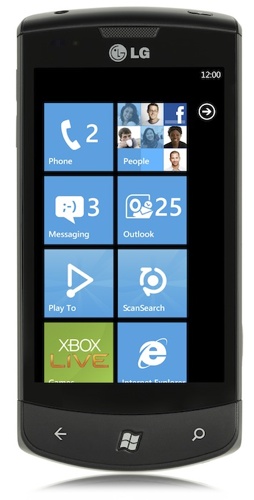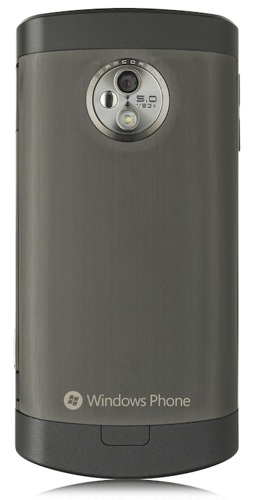 Like every other Windows Phone 7 device, the Optimus 7 should be in your hands on or after 21 October. ®