Beneath the screen sit the usual three Android menu, home and back buttons while the edge of the keyboard houses a dedicated camera button, volume rocker, on/off/lock switch, MicroUSB port and 3.5mm audio jack. Another subtle advantage of the Backflip's form is that – unlike some conventional sliders – using the camera button doesn't cause the handset to slide open.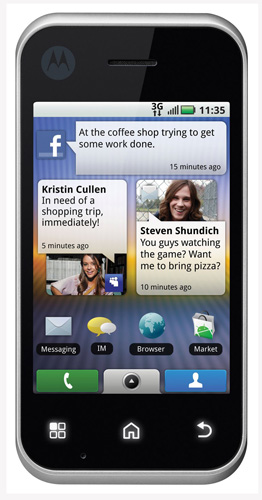 Its gymnastic twists can be tucked away to function as a touchscreen phone
Talking of cameras, the auto-focus camera is the same 5Mp affair fitted to the Dext, but it now comes coupled with an LED lamp which gives it some low light capability. As the test shots show, pictures taken in good natural light are acceptable, but in more challenging conidtions, the white balance is a bit suspect. Video can be shot at 352 x 288 and 30fps which is bargain basement quality.
Sample Shots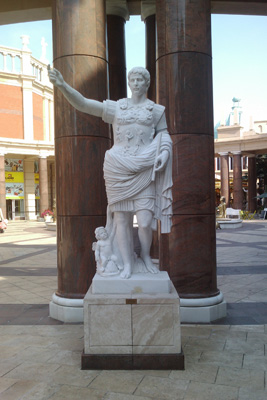 Click for a full-resolution image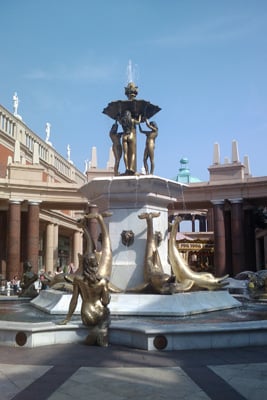 Click for a full-resolution image
Technically, the Backflip is rather more mundane. The handset is driven by a 528MHz processor with 256MB of RAM, which is a combination that makes it just a little on the slow side when compared to the latest Snapdragon handsets.