The Vulture 1 came down around six km away, and after the terrifying Blair Witch Project-style forest yomp described above by señor Page, this is what we found: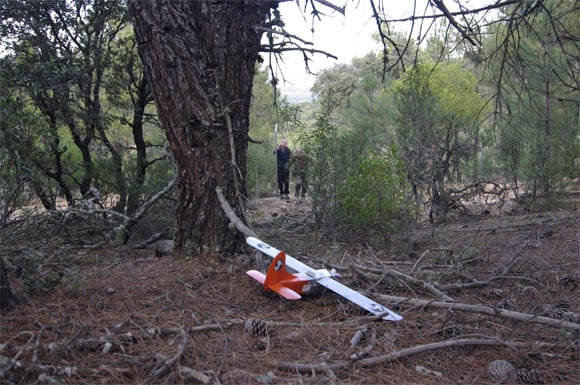 To describe the recovery of the virtually intact space paper plane and its intrepid pilot as a triumph is doesn't really do justice to the experience. Happy? Yes, we're a tad happy...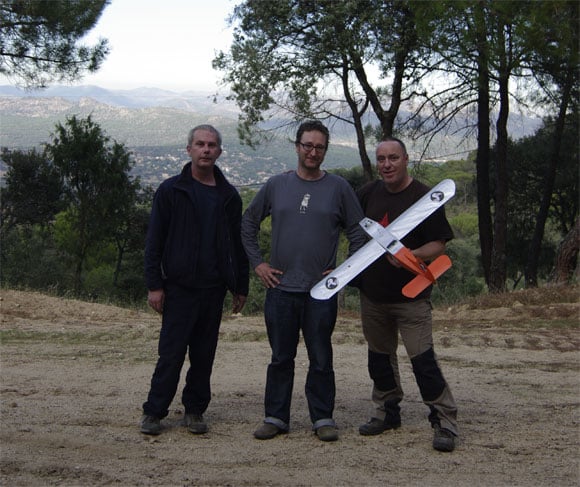 ...and are accordingly right now quaffing ale like good 'uns. When we've slept off the lively celebrations here in Spain, expect further snaps and PARIS vid.
Additional PARIS resources
Our dedicated PARIS section, with all previous updates, is right here.
New to PARIS? We have a basic mission summary here (pdf).
Our Flickr page, for your viewing pleasure.
Check out our lovely YouTube channel.