PARIS laid bare in intimate snaps
Our space plane mission's bumper photo album
Now we just had the small matter of recovering the Vulture 1. Steve thought he'd heard a couple of blips from its onboard transmitter, which mean it was close and, according to John "in this direction":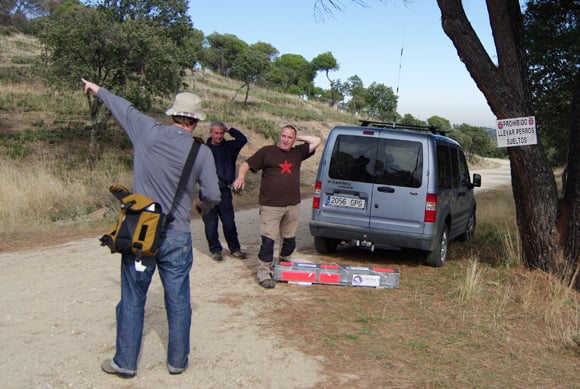 He was right, too, because within an hour we had the aircraft GPS locked and were once again on foot in hot pursuit: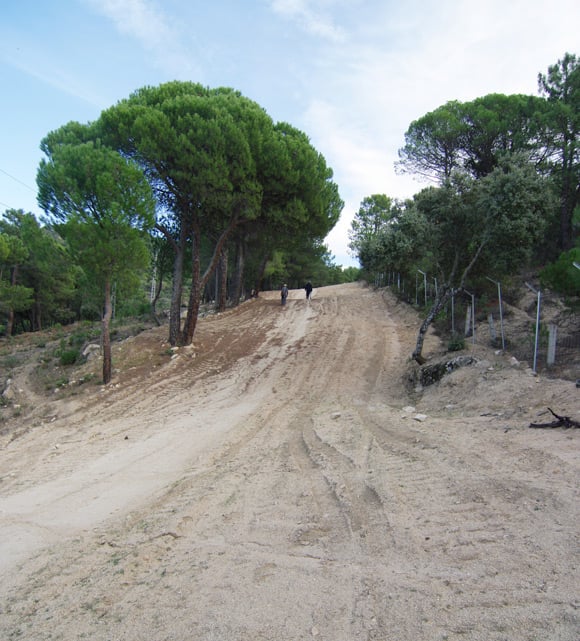 Every project should have its defining moment. This was ours:
We couldn't really believe the Vulture 1 had suffered so little damage...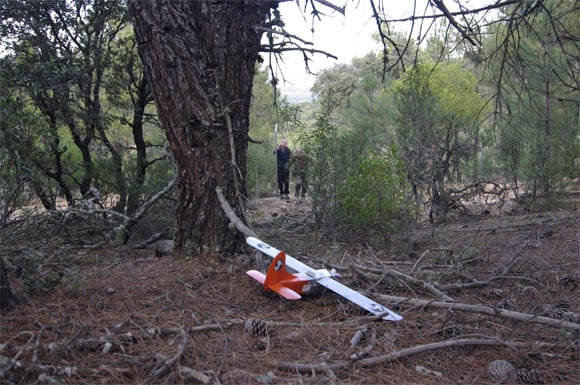 ...and as you can imagine, as the bloke who made the thing, I was pretty chuffed: