PARIS laid bare in intimate snaps
Our space plane mission's bumper photo album
The bar regulars, too, were only too happy to pose for the family album: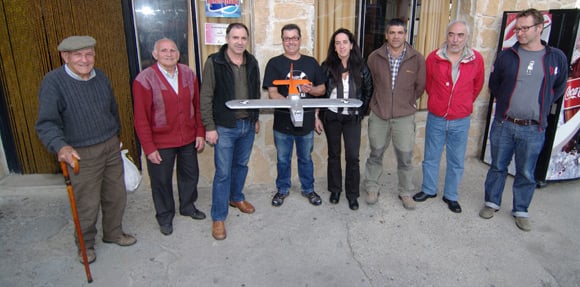 Our nerve centre was within easy staggering distance of Bar Tito, in La Quinta del Chocolatero, where Steve Daniels and John Oates took the opportunity to pose with vital mission components: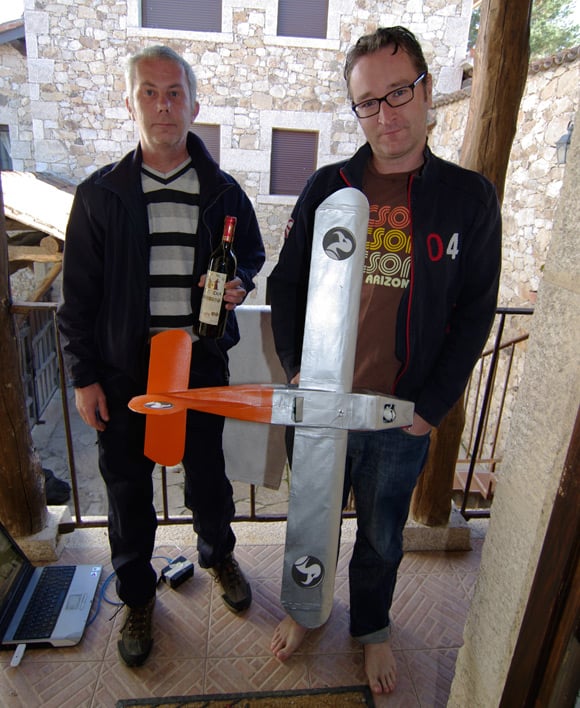 As the following two pics show, inside was a well-ordered, highly-disciplined set-up, in which any available horizontal surface was commandeered for the greater good: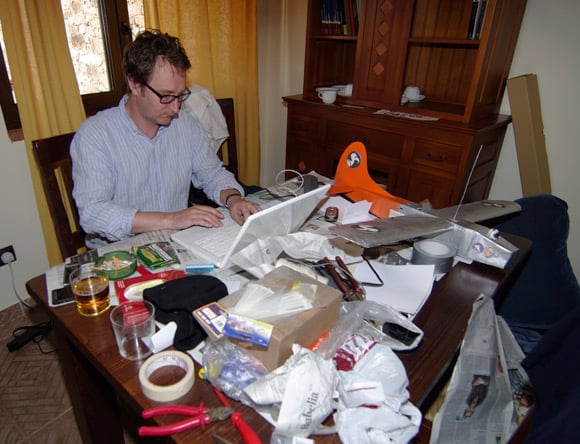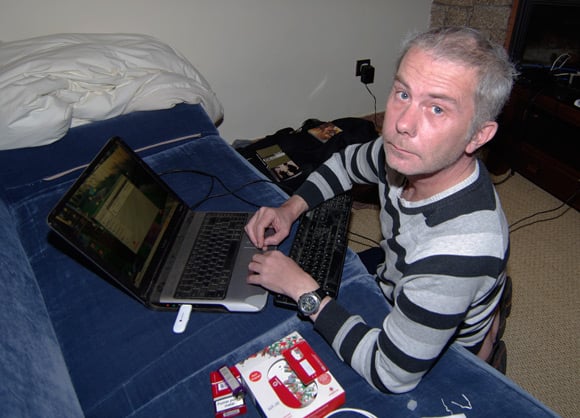 Yes, you've guessed it: our radio man has temporarily mislaid the bottle opener, as his expression shows.
Additional PARIS resources
Our dedicated PARIS section, with all previous updates, is right here.
New to PARIS? We have a basic mission summary here (pdf).
Our Flickr page, for your viewing pleasure.
Check out our lovely YouTube channel.