This article is more than 1 year old
PARIS joins the 17-mile-high club
Aerial mission photos for your viewing pleasure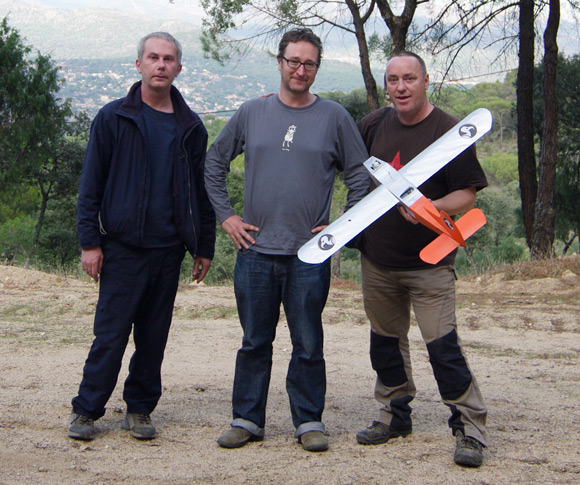 In conclusion, I'd like to offer my personal thanks to everyone who made PARIS the success it was. If it wasn't the meteoric success some people believe it could have been, then the blame lies entirely with me, since I had the final say on how PARIS ultimately reached the 17-mile-high club.
I'll leave the final word to one of our commenters:
I've been following this from day 1 and have to say that the entire project, from start to finish, defines what the register is all about - good honest to goodness tongue in cheek tech reporting with the right amount of irreverence backed by genuine "hacker" mentality and the pursuit of fun.

Well done to all who worked on this and those who backed the project (including the pointy haired back room crew).

This is what is missing from life these days - the spirit of doing something for the fun of it.

Thank you for a great adventure, it was one of those very rare events that captured the kid in all of us.
®
Additional PARIS resources
Our dedicated PARIS section, with all previous updates, is right here.
New to PARIS? We have a basic mission summary here (pdf).
Our Flickr page, for your viewing pleasure.
Check out our lovely YouTube channel.