Lenovo describes its IdeaPad U series as "head turning". More cruel pundits than us might add "stomach" to that, if leaked shots of the upcoming IdeaPad U260 are anything to go by.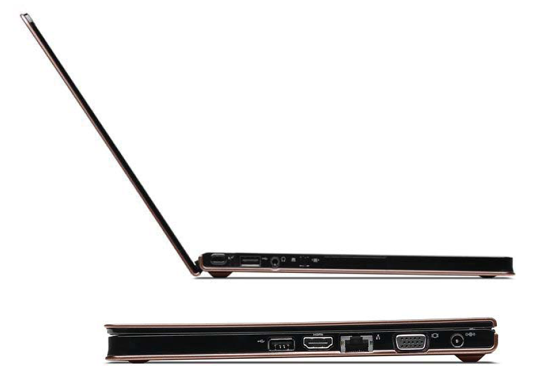 With your choice of colours set to orange or brown, and a design that manages to match a convex rear to a concave front, some will say there's only one word for it: fugly.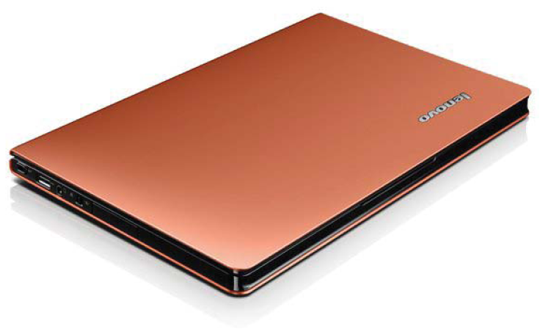 Sorry, Lenovo. We like your other stuff but not this, even if it does have sub-notebook dimensions - 12.5in screen, 17.8mm thickness - and comes with a choice of ultra-low voltage Intel Core i3 and i5 processors, according to ThinkPads.com, which posted the details first.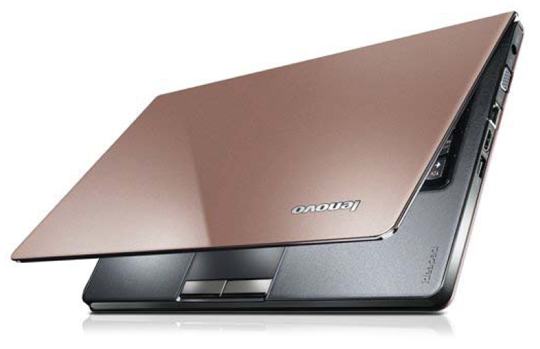 No word yet on pricing, but you'll get 2.4GHz 802.11n Wi-Fi, Bluetooth, 4GB of memory and 320GB of hard drive space, plus Ethernet, HDMI, VGA and a pair of USB ports. ®