Call of Duty: Black Ops has set a new UK record after it sold 1.4m copies on its first day of release.
This generated £58m in revenue, according to market watcher GfK/Chart-Track by way of trade paper MCV, and represents the most successful one-day performance of any game in the UK.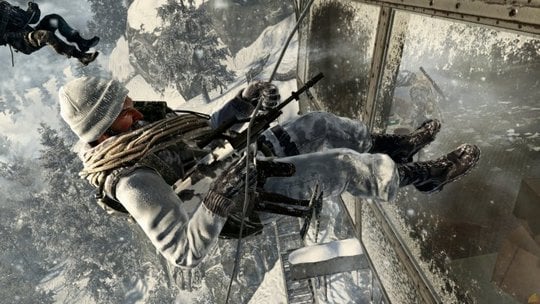 Smashing achievement
Last year's CoD release Modern Warfare 2 previously held the accolade, having shifted 1.23m in the same timeframe. But Black Ops has seen greater financial investment than any previous Activision title, so perhaps the new record was inevitable.
Activision announced yesterday that Call of Duty: Black Ops had become the biggest game launch of all time, flogging 5.6m copies and generating $360m (£224m) across both the UK and the US. ®