Samsung Galaxy Europa

Samsung's customary gloss black livery gives the Europa a sheen of class as does the arrow-shaped sliver of chrome that surrounds the casing. The standard Android home, back, menu and search keys nestle beneath the 2.8in capacitive touchscreen on either side of a large five-way navpad. The screen only offers 240 x 320 resolution by the way, though it's at least nicely sensitive to the touch.
The Android 2.1 OS comes with seven home screens, and with its 600MHz processor and 512MB of Ram, the Europa is pretty nippy in use. As well as the Android Market there's also the manufacturer's own Samsung Apps store – nothing there for the Europa yet, though, and the 2Mp camera does nothing to excite either.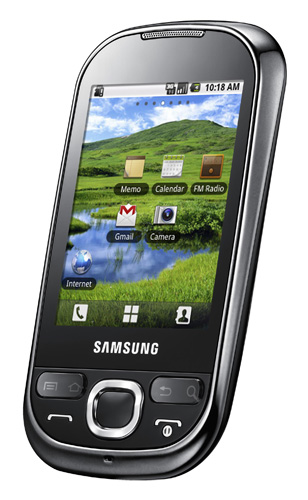 Reg Rating 75
Price £170
More Info Samsung
T-Mobile Pulse Mini

Made by Huawei, T-Mobile's own-brand Pulse Mini looks similar to the HTC Tattoo and replaces the older - and bigger - Pulse. T-Mobile has tweaked the Android 2.2 OS so you get 15 - count 'em! - home screens, a few sexed-up icons and 'Wildcard' widgets.
Android's home, back and menu buttons are touch-sensitive icons beneath the screen, and thankfully the new Pulse has dispensed with the awkward dual home/back and menu buttons of its predecessor. The navpad beneath those is useful for navigating too , especially if you get frustrated with the 2.8in resistive screen's lack of sensitivity.
The 528MHz - backed by 256MB of RAM - is on the slow side. The 3.2Mp camera has autofocus but no flash, and picture quality isn't quite as good as you'd be entitled to expect from the pixel count. The Pulse is, however, absurdly cheap.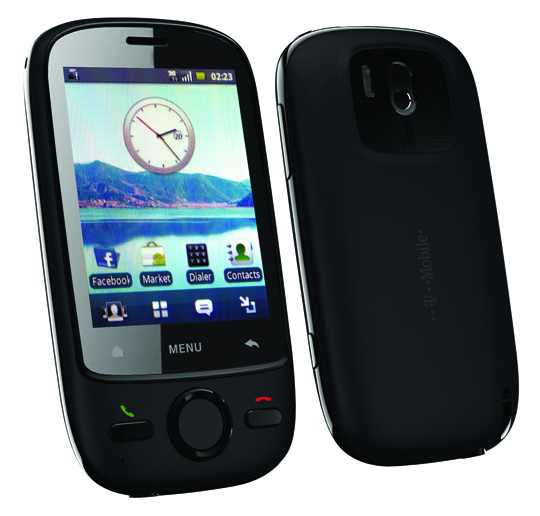 Reg Rating 80
Price £64
More Info T-Mobile