LIDL punts circular saw blades to innocent kiddies
'Great for snuggling or playing with'
---
The parents among you who reckon kids today get far too much mollycoddling are advised to proceed directly to LIDL, which evidently believes nippers need to be exposed to a little more risk.
Start here, and click the "Soft Toy" button...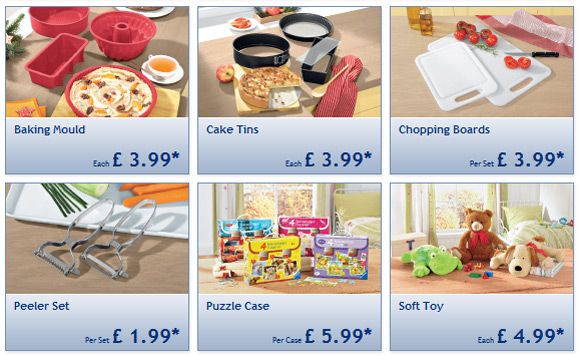 ...and pretty soon your child can be cuddling one of these: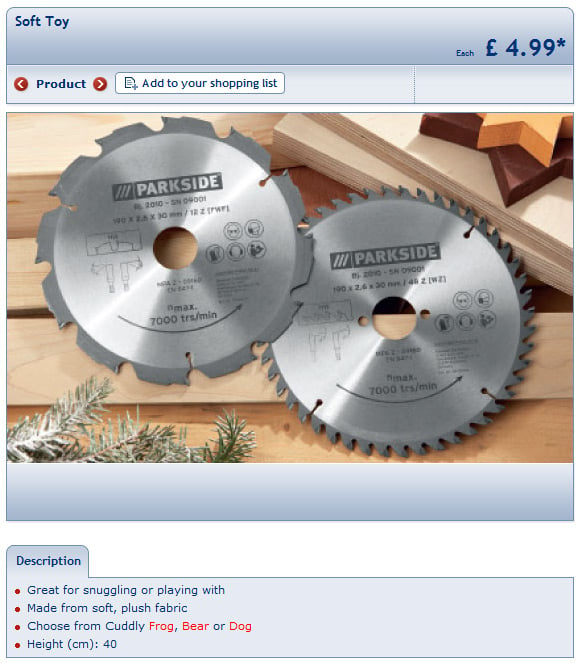 Superb, and an extra tip of the hat for the product description. ®
Bootnote
Thanks to Andy Macdonald for the sharp tip-off.