Cloud OS netbook turns up in Blighty
Jolicloud Jolibook not jolicheap, alas
The Jolicloud Jolibook has gone on sale in the UK, kind of.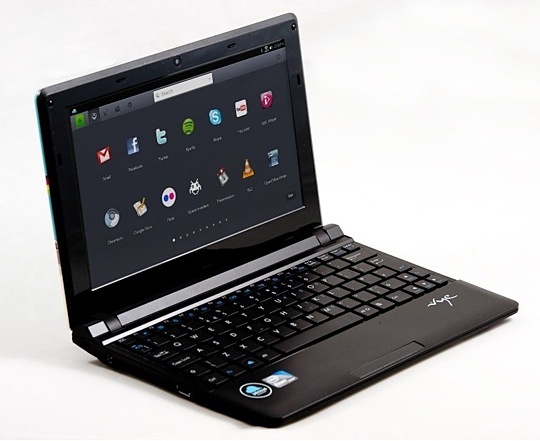 The £280 netbook pre-loaded with the cloud-centric, Ubuntu-based operating system is now being listed by Amazon, but with a 1-3 month shipping window.
That's not what you'd expect to see with an 'available now' product.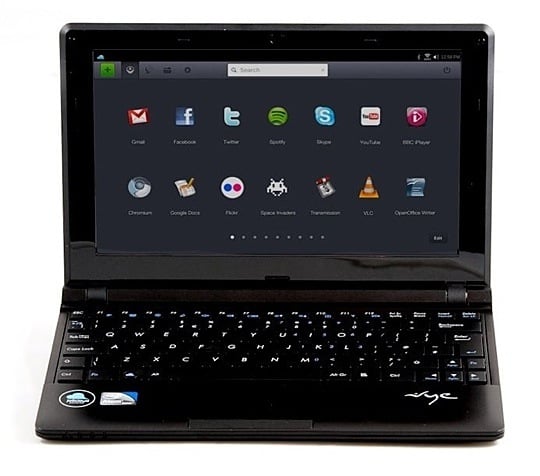 The product is also listed by a vendor called Vye, which is own by distributor Micro Peripherals. The latter doesn't list the Jolibook, and while Vye is taking orders, it's not saying up front when the gadget will ship.
Neither Vye not Micro P have yet responded to our requests for clarification of the Jolibook's availability, but we'll update the story should we hear back from either operation.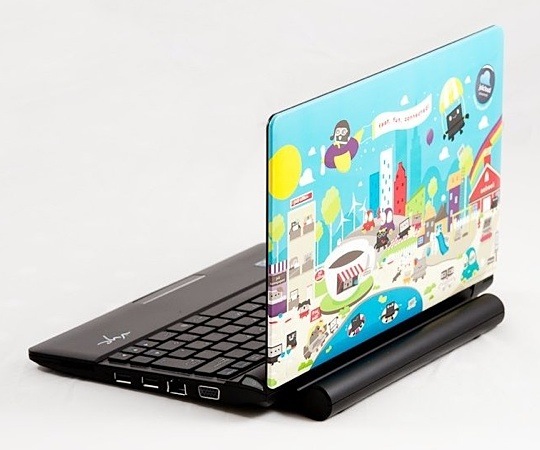 Amazon and Vye both reveal the Jolibook spec as a bog-standard 300 quid netbook circa late 2010: 1.5GHz dual-core Intel Atom N550 CPU, 1GB of memory, 250GB hard drive, Intel integrated graphics, 10.1in screen and so on. Surely a cloud computer only needs a wee bit of local Flash storage? ®