VAT fraudster gets 9 years for refusing £40m bill
Frenchman told: Pay it all back or stay inside
---
Emmanuel Hening, already serving the longest sentence ever secured against a VAT-fraudster, has seen another nine years added onto his sentence.
A court last week added to his 15-year sentence because he has failed to repay £40m demanded by Her Majesty's Revenue and Customs.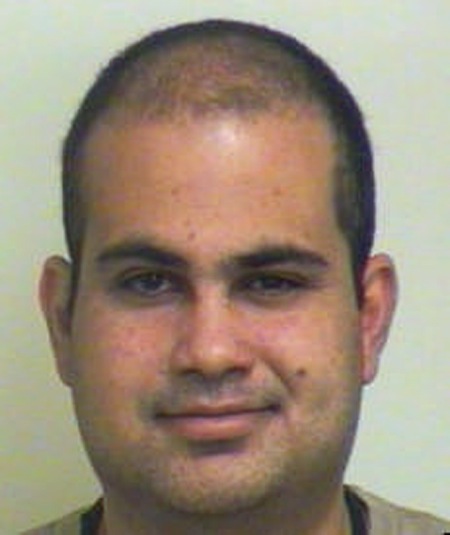 Hening, who has dual French-Belgian nationality, got 15 years for his part in a £54m mobile phone carousel fraud. The eight-strong gang got almost 40 years in prison for the complex missing trader scam.
The gang imported mobile phones VAT-free before claiming to sell them on with VAT added. The purchasing companies then disappeared before paying the tax, while the phones were sold on via various companies before returning to Hening.
Richard Meadows, Assistant Director of Criminal Investigation for HMRC, said: "We are determined to restore this money to the nation's finances, in what is one of the largest confiscation orders ever gained.
"The additional nine year jail term given to Hening sends the strongest warning yet to criminals that they cannot hide, even in prison, from our actions to seek further justice... we will continue our efforts to reclaim his criminal profits."
The Revenue's actions follow orders made to two other gang members to repay £3.8m and £4.7m respectively.
Emmanuel Armand Saul Hening, born in 1973, lived in Luxembourg before starting his prison sentence in the UK. ®