Asus has outed its Linux-based wireless-enabled e-book reader and digital notepad.
Actually, there's rather a lot of media tablet about the Eee Note EA800, only the lack of a colour LCD limiting its ability to show video. It doesn't do Adobe Flash, either.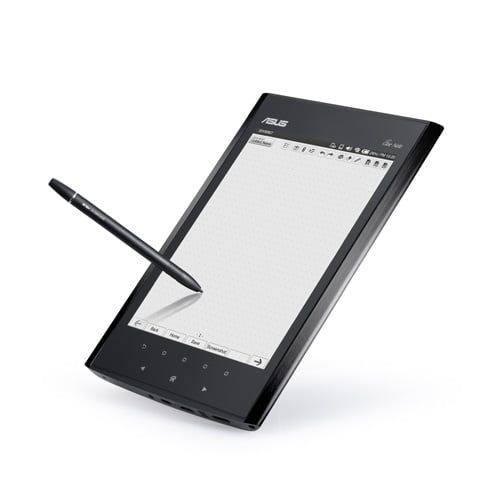 What it does do is present a range of e-book, document, picture and music formats, with files kept on its 4GB of on-board Flash storage or on Micro SD cards you've inserted into it.
It's got an 8in, 768 x 1024 display that can do 64 levels of grey - more than E Ink's best, Pearl, can manage - and 802.11b/g Wi-Fi.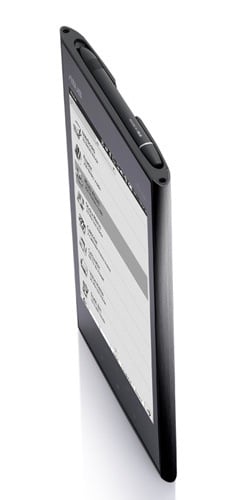 There's a 2Mp camera on board too, presumably because Asus can put one in rather than because anyone will actually use the thing with a monochrome screen.
The EA800 weighs a mere 520g and measures 222 x 139 x 11mm. Asus claims the battery's good for 13.5 hours' continuous reading and writing - with the bundled Wacom stylus - or ten hours with Wi-Fi turned on.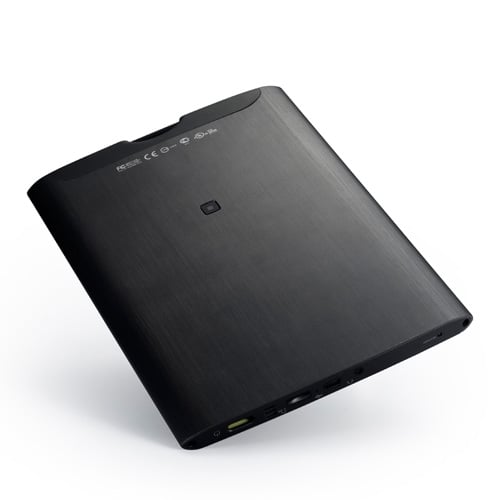 Asus has chosen to bundle the EA800 with EverNote software to keep your doodles and jottings in sync with the cloud. The gadget does voice recording too.
Very swish it looks too, but there's no word when it'll go on sale - early next year, we reckon - or how much it'll cost when it does. ®