NSFW We've heard of guys stashing away their pr0n collections on a covert external storage device, safe from prying eyes, but if you get your mitts on this one, your passion for the pudendic will be immediately obvious to all.
US publishing outfit Bondi Digital has released a 250GB drive containing - we pull your plonker not - a digital version of every issue of the original lad's mag, Playboy, from 1953 to the present day.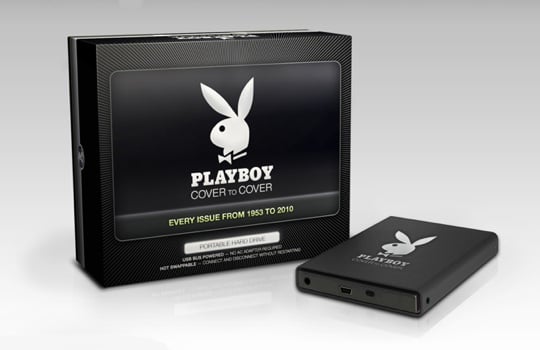 Naturally, the hard one comes embossed with a big silver bunny logo leaving no question as to what's stuffed inside.
The skin stash doesn't come cheap, mind: Bondi wants a whopping $300 (£190) for the drive.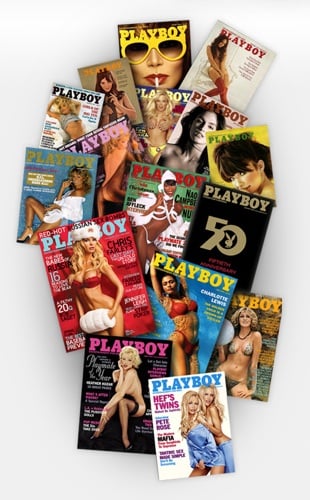 We read it for the articles on technology. Which are very good by the way. No, honest. They are. They really are.
A no-name HDD minus the soft-core content would set you back less than a quarter of that price, on average. A very nice mark up for Mr Heffner, in other words. Well, the old chap does have a mansion to maintain...
One other snag: you'll have to get someone in the States to post it to you. There's no jetsetting overseas for the chicks on this disk. ®